Friday, January 12, 2018 View Next Date
7:00PM - 9:00PM
Fort Langley site, 9025 Glover Rd.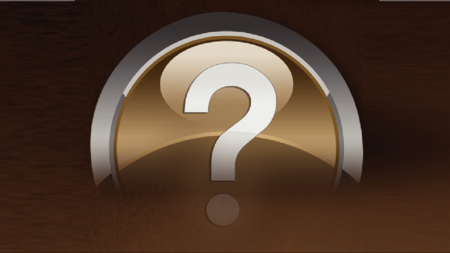 We're skeptical of (... willing to question ...) everything!
The Skeptics group gathers to explore questions and issues raised by 'friends' and 'critics' of the Christian tradition.
Feel free to drop-in... all are welcome.
Ministry Children, Youth, Young Adults and Families
Return to Events
---