Children, Youth, Young Adults and Families
Children, Youth, Young Adults and Families
Children, Youth, Young Adults and Families
Children, Youth, Young Adults and Families
Learning and growing in faith is a dynamic life-long adventure. At UCoL we think of faith as a verb—we celebrate faith-ing. We seek to create safe spaces to explore, ask questions, listen to ourselves and to others, and to engage with scripture and tradition and the contemporary world. We create opportunities to learn together as a whole community and in small groups; we offer a diversity of learning opportunities to help meet the needs of different ages and stages and styles of learning. It is all about accompanying one another as we discover faith that matters—a faith that helps us understand ourselves, deepens our relationship with God, and helps us engage in acts of love and justice in our families, our communities and our world.
United Churches of Langley is blessed to have hired two ministers in team ministry, Rev. Hilde J. Seal and Rev. Sophia Ducey. Both value the importance of faith formation and spiritual engagement at all ages, seeking the Holy in the ordinary and in spiritual play, so they are delighted to partner with each other in their playful form of ministry.
United Churches of Langley is excited to support this dynamic team ministry, so that all ages are nurtured and respected with equal importance. Together we can be the change we wish to see in the world.
We are currently seeking two people to serve in Children and Youth Ministry. Click HERE for details!
Upcoming Events
---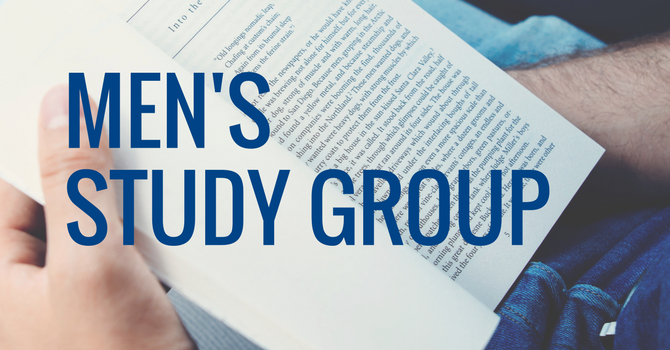 Men's Study Group
Tuesday, March 20, 2018
Murrayville Site - 21562 Old Yale Rd., Langley
7:00PM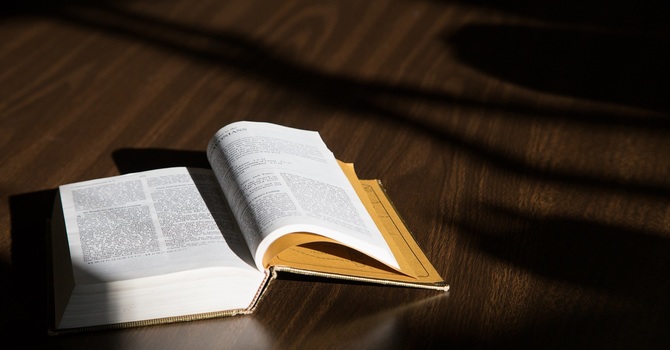 Lectionary/Bible Study
Wednesday, March 21, 2018 & other dates
Sharon Chapel, Murrayville Site
10:30AM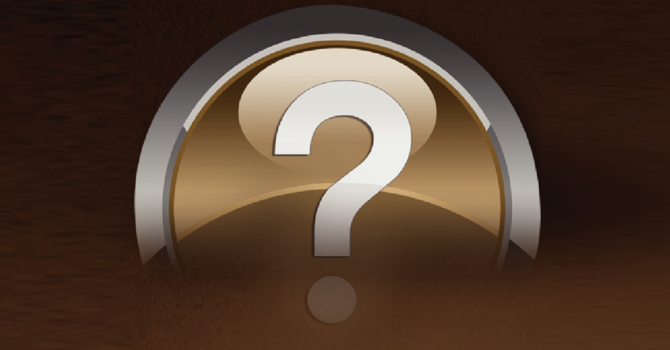 Skeptics
Friday, March 23, 2018 & other dates
Fort Langley site, 9025 Glover Rd.
2:00PM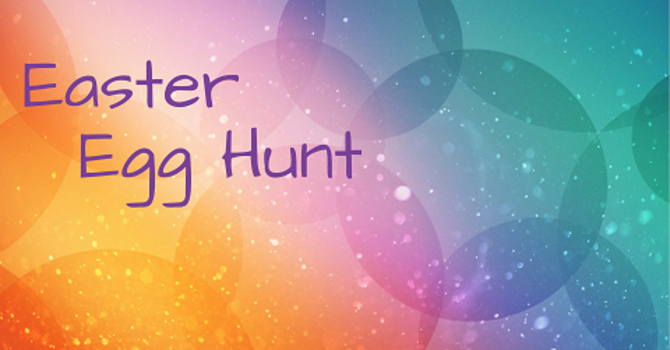 Easter Egg Hunt
Sunday, April 1, 2018
Murrayville Site - 21562 Old Yale Rd., Langley
9:45AM
News