WORK BEE in Murrayville
WORK BEE in Murrayville
January 31, 2018

Jovana Ivanovic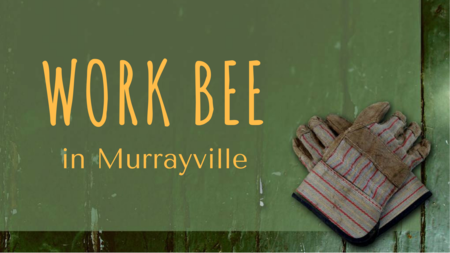 Saturday, February 3, 2018
9 am - 12 noon
WORK BEE in Murrayville

We will be putting topsoil around the perimeter of the church.
For this work, we need volunteers and 2 more wheelbarrows and rakes.
This project will go ahead rain or shine, so make sure you are dressed for the weather.
However, the Work Bee will be cancelled if it rains heavily.