Thursday, March 28, 2019 Next Date
7:30 - 9:30 pm
Murrayville site - 21562 Old Yale Rd, Langley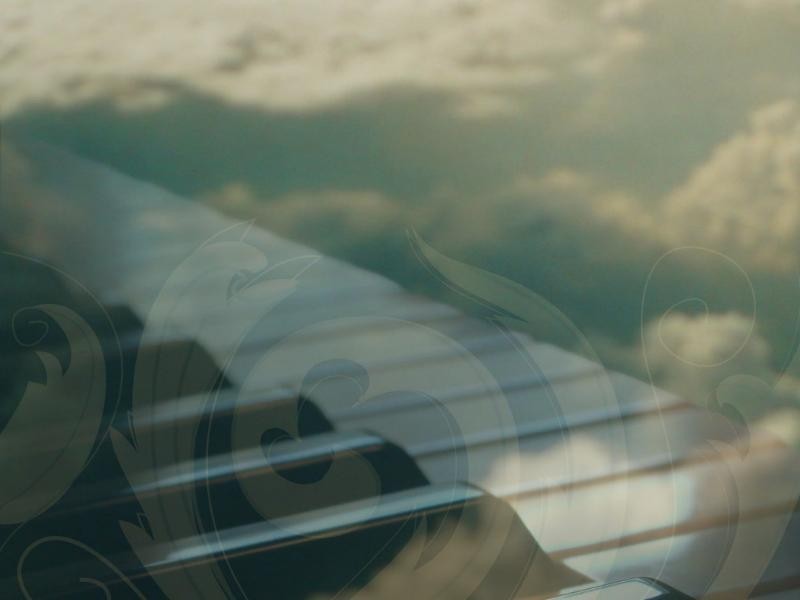 Psalm 98:4–6 says, "Make a joyful noise to the Lord, all the earth; break forth into joyous song and sing praises!"
UCoL Choir, led by wonderful musicians Sharon Prindle-Collins and Tim Bailey, consistently "breaks forth into joyous song and sings praises"! These choristers demonstrate admirable commitment, coming out on dark and often rainy Thursday nights to practice, and supporting the UCoL worship experience every Sunday. They all often leave from Thursday night practices with more energy than when they arrived.
UCoL Choir practices Thursday evenings from 7:30 to 9 pm at the Murrayville site.
New members are always very welcome!