Connecting & Serving
Connecting & Serving
Connecting & Serving
Connecting & Serving
UCoL community loves to gather and connect. We host social events where we share food and laughter, common interests and time. We invite people into small groups where friendships are formed and life's joys and concerns are shared.
The United Church Women provide valuable services to the community in addition to providing fellowship and support to one another.
Upcoming Events
---
Art Break
Friday, December 15, 2017 & other dates
St. Andrew's-Fort Langley site, 9025 Glover Rd.
9:00AM
Gentle Yoga
Monday, December 18, 2017 & other dates
Murrayville Site - 21562 Old Yale Rd., Langley
7:00PM
Gentle Yoga
Thursday, December 21, 2017 & other dates
Murrayville site
11:30AM
News
---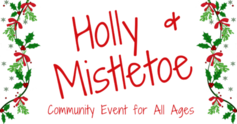 Santa at a church event?! I've heard this question asked. Santa is just one of many cultural stories of gift-givers at Christmas time. Some think the origin of the Christmas-time gift-givers came from the 3 Magi... Read More
---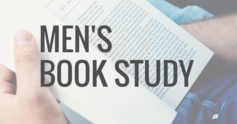 United Churches of Langley's Men's Book Study Group is planning to get together at Murrayville on Tuesday evenings, November 7, 21, and December 5, 7:00 to 9:00 pm.  We shall resume in January 2018 after the... Read More