Worship
Worship
We offer worship
as an outpouring of gratitude and awe
and a practice of opening ourselves
to God's still, small voice of comfort,
to God's rushing whirlwind of challenge.
Through word, music, art, and sacrament,
in community and in solitude,
God changes our lives, our relationships, and our world.
- From A Song of Faith
Worship is our response to God's Love in our lives. At UCoL we gather for worship on Sunday mornings and throughout the week. We gather for worship in the sanctuary, around meeting tables, in small group discussions, beside hospital beds, and over coffee in one another's kitchens. In worship we celebrate God's faithfulness and our humanness; we give thanks for the transforming power of the Holy Spirit in our lives; and we are equipped for the work that we do in Christ's name.
Upcoming Events
---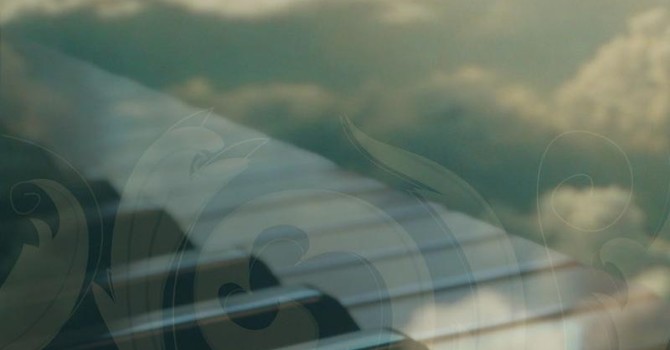 Choir Practice
Thursday, October 26, 2017 & other dates
Murrayville Site
7:30PM
News