Seeking Children and Youth Staff
Seeking Children and Youth Staff
December 12, 2017

Rev. M. Sophia Ducey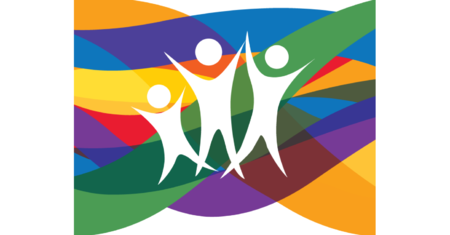 We are currently seeking 1-3 new staff members for United Churches of Langley. We'd love your help in identifying candidates! Please see the job descriptions posted below and send along to anyone you think might be interested!
Note From Sophia:

What a year we have had at United Churches of Langley! It has been a delight to support your children and youth leaders, Kabrienne, Deanna, Merlin and Sarah in their work in ministry. Earlier this year Deanna graduated with her Bachelor of Arts degree and Merlin graduated with his Diploma in Community Social Service Work and Kabrienne is in her final few months of finishing her Diploma in Library and Information Technology. Sarah was on maternity leave for a few months after Thaida was born, but has jumped back in with two feet and two children!

Merlin was hired full-time with Milieu Family Services this Fall, and so has had to step down from his position as Youth Leader. Kabrienne is working to balance new married life, gymnastics coaching and finishing her studies.

If you know anyone who might be interested in interviewing for positions in Children's Ministry, ages 3-9 (this may be divided into two roles, ages 3-5 and 6-9), or Junior and Senior Youth Ministry Support Leader, ages 10-12 and 13-18, please contact Sophia, sophia@ucol.ca. The job descriptions are posted below or Sophia can email them to potential candidates.

In playful wisdom,
Sophia
Available Files to Download
To download, right-click the file and select "Save link as".
Ministry Learning & Growing in Faith