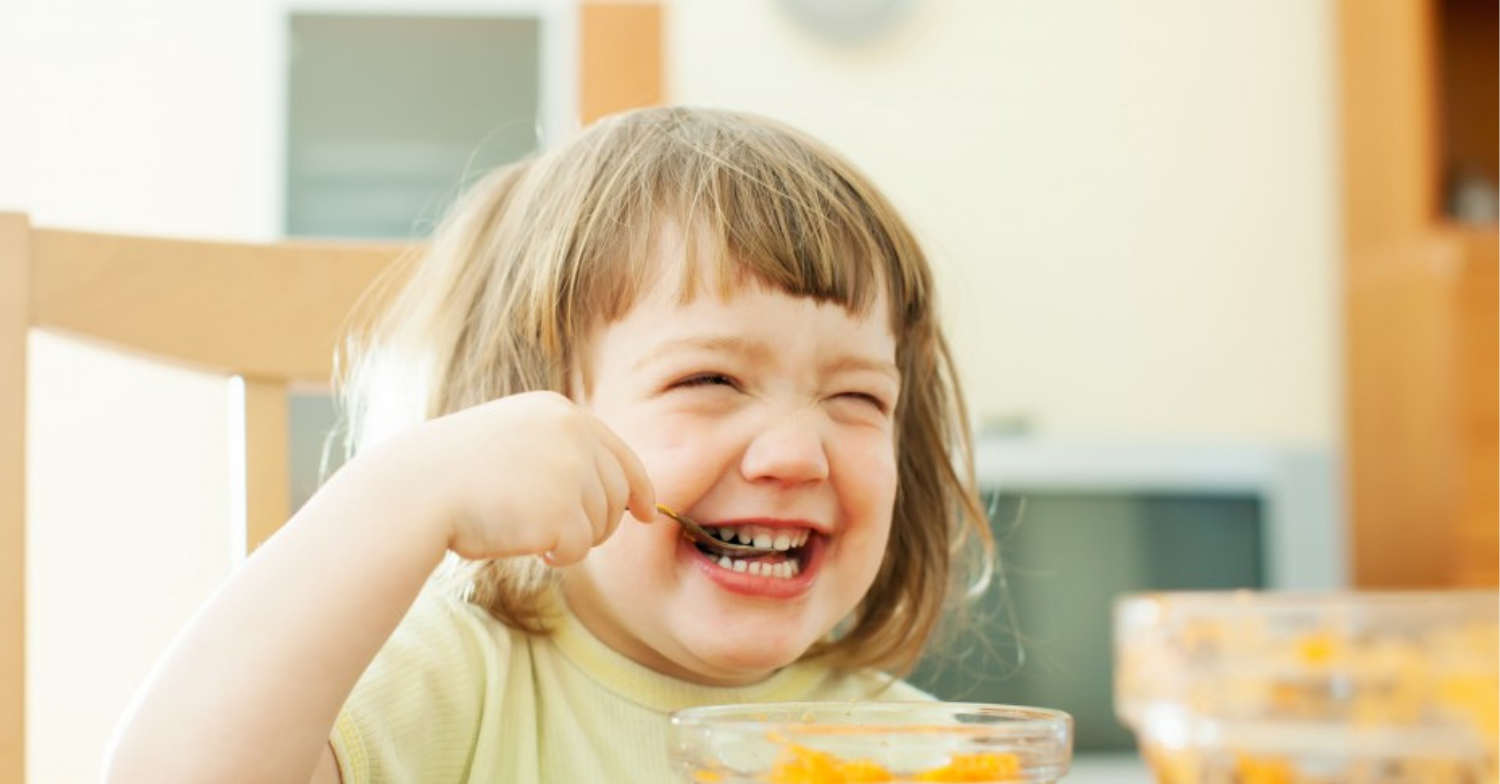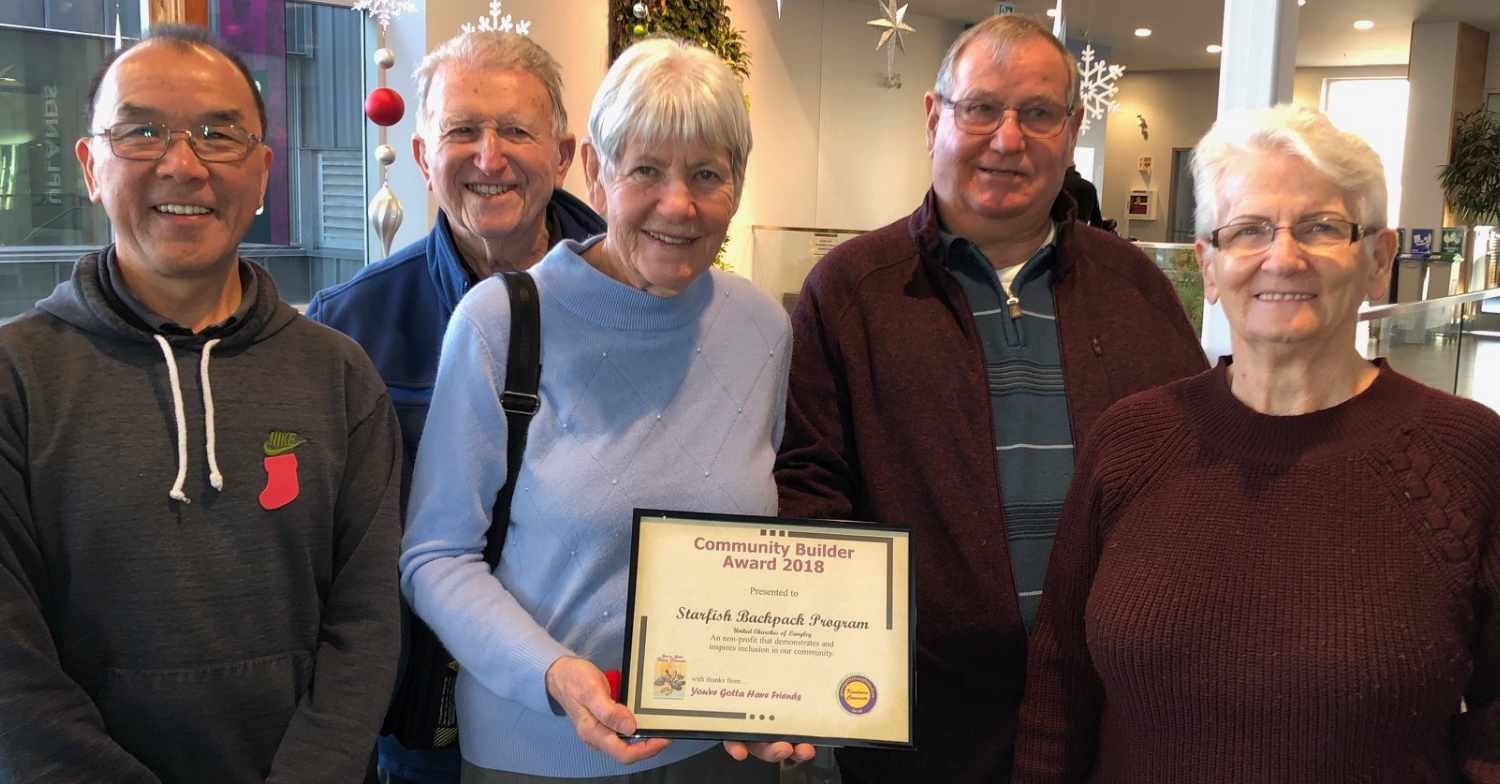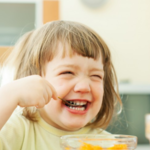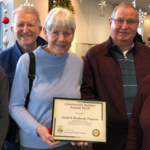 A group of dedicated volunteers go to the Nicomekl Elementary School each weekday morning to prepare breakfast and serve the children. These people love what they do because it makes them happy. One them explained, "I wish you all could feel the happiness we get to feel each day we go".
These are their stories…
"There are a little girl and her brother who give us hugs every Friday morning when they leave and thank us for helping."

"One little boy this year was so shy that he would hide behind his Mom. I would make a joke and smile at him, and now he is joking back, which is so warming to my heart. I feel so happy for him and his Mom and love seeing him happy."

"Another little boy asked us how much we got paid to do this job. And we said that we don't get paid, we do it because we love them. He thought for a moment and said 'thank you'. That tugs at the heartstrings."

"We have three refugee children at the school who speak Arabic. It is amazing to watch their little faces as they try new foods. I remember the first time they had pancakes. They did not want to eat them at first. I got them to try a little, and when they did, their faces lit up, and of course, they came back for seconds. We have found it so inspiring to watch these young people work hard to improve their English, as they experience the various foods that we offer, and tell us with excitement about the activities happening in their lives. I can't help but think about how most of us take for granted what our children and we have been fortunate to grow up with and how brave these kids are and how hard they try in learning our language and ways of living."

"I have enjoyed chatting with three students, good friends, who have now graduated to middle school. They still come and visit and have some breakfast once in a while. It's so great to see them and continue to watch them grow. I can't get the smile off my face. Neither can they."
Another group of volunteers works with the Starfish pack program. Every Thursday, they deliver backpacks with food, sorted and packed at Brookswood Secondary School by students from the Leadership Program, to the five elementary schools for students whose families are experiencing difficult times.
One student said this to a United Churches of Langley volunteer who dropped off the backpacks:
"…the food is so good, and every Thursday is like Christmas!"
The Langley community recognises the value of our Starfish Pack Program, and in 2018 we received a Community Builders Award from You've Gotta Have Friends (the City of Langley and Langley Seniors Center), which is given annually to a non-profit that demonstrates and inspires inclusion in our community.