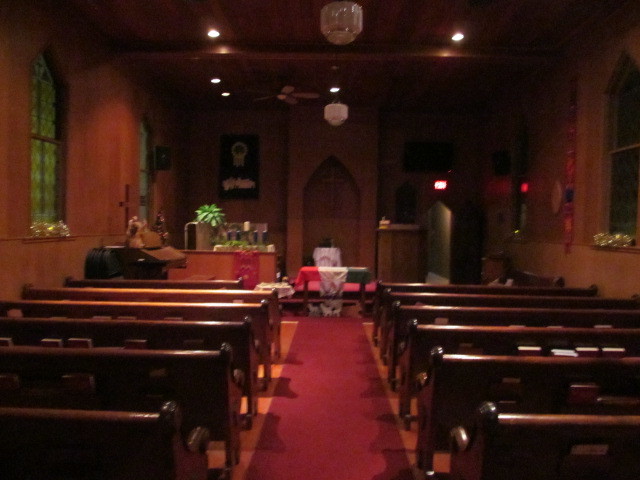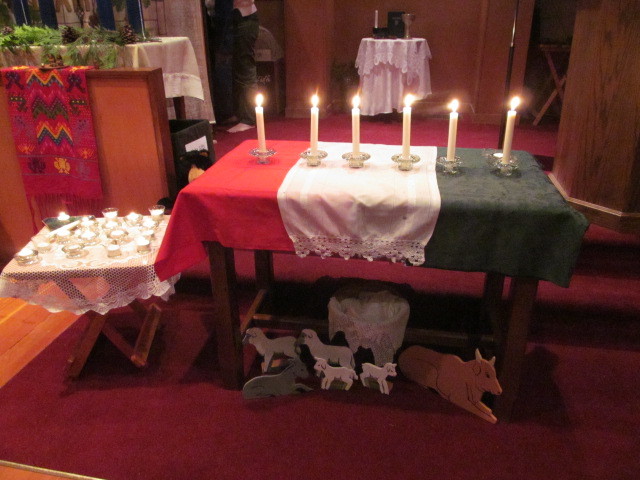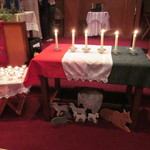 Your compassion for us overflows, O God.
We are facing our longest night.
We come burdened with sorrow, loneliness, and sadness.
We come seeking a place to set them down; a place where our words will be heard and our feelings honoured.
We need a place where we can drop our masks of good cheer so our tears can flow freely and our faces can wear the cares of all that we are carrying.
Be among us on this longest night, O God.
Let your compassion heal us in this moment.
Comfort us.
Strengthen us.
Care for us.
Be Christ to us. Amen
From the Longest Night service held at United Churches of Langley in Fort Langley, on December 21, 2017.