Monday, April 15, 2019 Next Date
6:30 - 7:30 pm
Murrayville Site - 21562 Old Yale Rd, Langley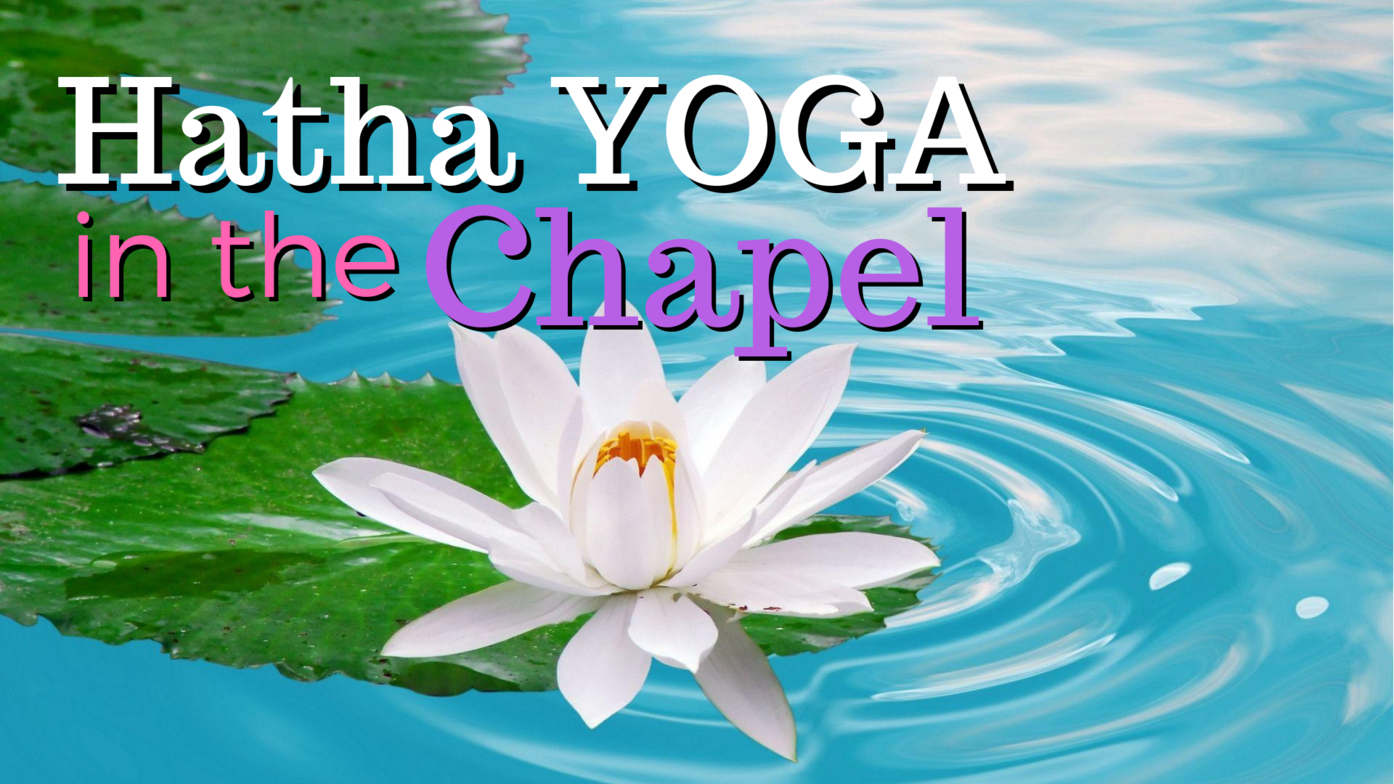 Hatha Yoga: Same Gentle Yoga including some next level postures and practices that could involve being on hands and knees. This class is suitable for all levels of Hatha Yoga. Whether you like a challenge or prefer a more gentle approach, the instructor will offer modifications to guide your practice.
Please bring a yoga mat and arrive about 10 minutes before the class begins.
Hatha Yoga classes:
Mondays 6:30 pm - 7:30 pm
Thursdays 11:30 am - 12:30 pm
More detailed information about yoga classes at United Churches of Langley can be found here.