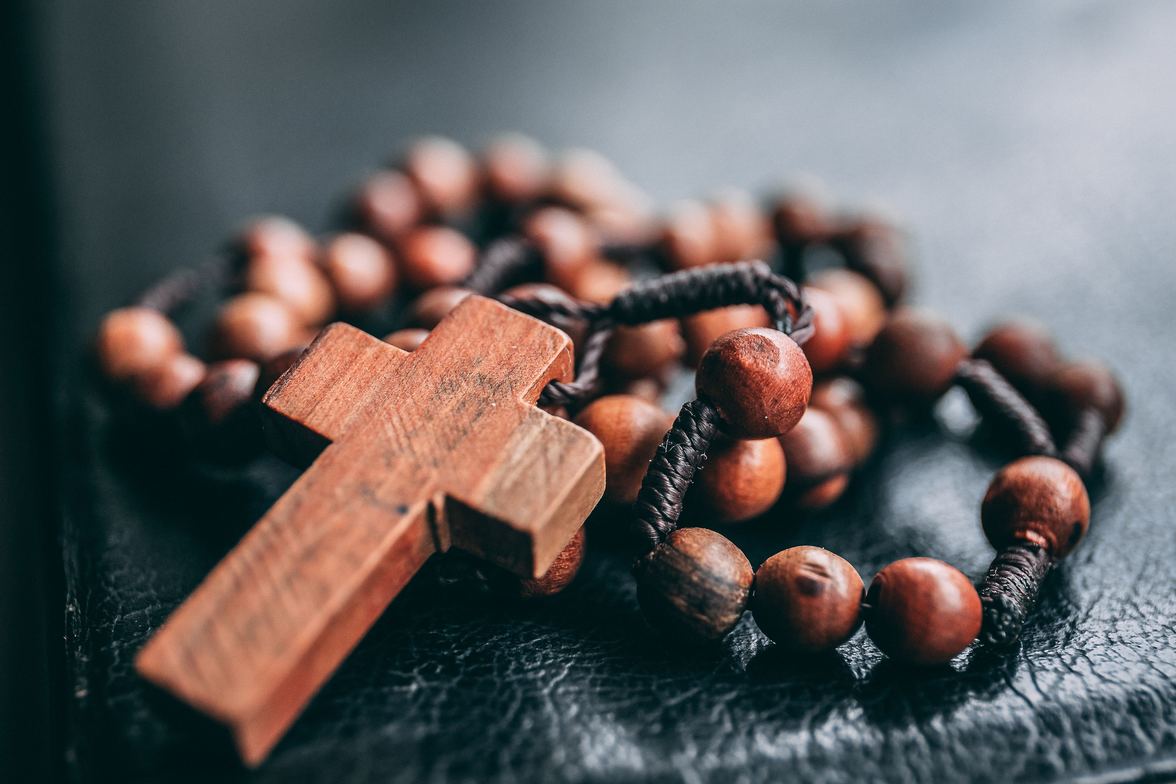 Save to your Calendar
A new monthly book study at the Fort Langley site begins on Wednesday, September 11. It will be taking place on the 2nd Wednesday of a month, ending with the December gathering.
The book we chose for this session is Julian's Cell by Ralph Milton. It is a "unique work of historical fiction, an attempt to imagine Julian of Norwich's life as it could have been."
Julian of Norwich, (late 1342 – after 1416) was an anchorite - someone who, for religious reasons, withdraws from secular society to lead an intensely prayer-oriented, ascetic, or Eucharist-focused life. Julian spent much of her life in permanent seclusion in a cell, which was attached to St Julian's Church in Norwich. During a serious illness, she experienced a series of visions of the Passion of Christ and of Mary, mother of Jesus. She described her experiences in her book Revelations of Divine Love. This book is the earliest surviving book written by a woman in the English language.
Please email Hilde to let her know if you plan to participate so she can email you the pre-reading for the first session. Books are available through Hilde in Murrayville or the Centering Prayer participants in Fort Langley.