This event has already occurred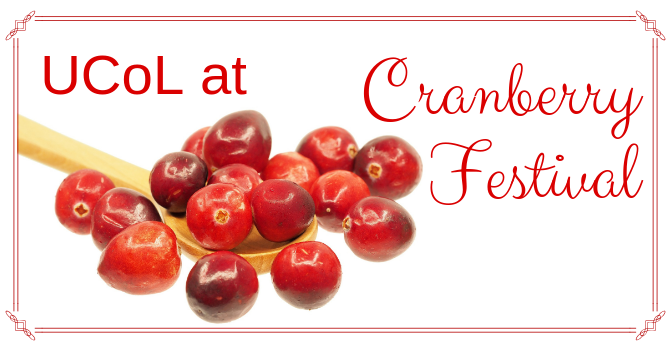 Save to your Calendar
Every year United Churches of Langley participates in the annual Cranberry Festival in Fort Langley, which takes place on Saturday of the Thanksgiving weekend.
As is our tradition, we will be selling turkey & cranberry 'bunwiches', along with coffee and baked goods. The concession will be set up in the church hall, so people can buy the food and sit and relax in the warmth of the Hall and the community of friends.
This year we will be offering for sale beautiful Fair Trade items made by artisans from Guatemala. The selection will include lovely weavings, wooden carvings and nativities, beaded jewellery and hummingbirds. All purchases will be supporting the artisans and a new school and other projects in Guatemala.
Everyone come and join us for this wonderful community gathering and celebration!