Thursday, June 7, 2018
7:00 - 9:00 pm
Murrayville Site - 21562 Old Yale Rd., Langley
This event has already occurred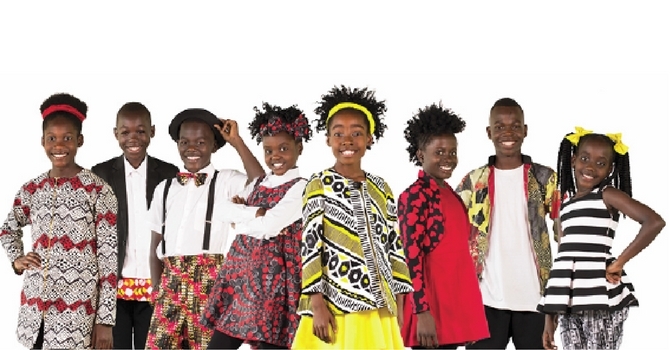 As a part of their 2018 tour, WATOTO CHILDREN'S CHOIR will be performing at United Churches of Langley - Murrayville, on June 7, 2018. The choir will be presenting their new production, Signs & Wonders, that celebrates the joy of salvation.
"Behold, I and the children whom the Lord has given me are for signs and wonders in Israel from the Lord of hosts, who dwells on Mount Zion." Isaiah 8: 18 NASB
(From the press release)
Each child in the Watoto Children's Choir has suffered the loss of one or both parents and now lives in a Watoto village. Through the power of their testimonies, the children share stories of how their lives have been changed, and how they have been called into a life of purpose to transform their communities. Each story will declare the miracle of transformation – from darkness to light; from despair to hope; from loss to purpose; from fear to faith.

Accompanied by a team of adults, the choir presents Watoto's vision and a message of hope for Africa's orphans and widows by sharing personal stories, music and dance. While on the road, the children act as advocates for the millions of other African children who have experienced the same heartbreaking pain and suffering as them.
Come out on June 7 to immerse yourself in this unique worship experience. Entrance is free. A love offering will be collected during the event to benefit African orphans and women and the Watoto Ministries.
Please come and give generously!
For updates and additional information please visit Watoto Children's Choir in Langley.
Learn more about Watoto ministries at www.watoto.com