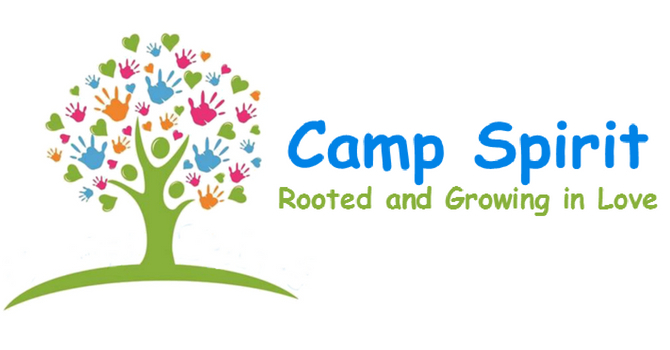 WELCOME!
We hope you'll join us for CAMP SPIRIT in Langley!
July 8-12, 2019 ~ 9 am - 3 pm
We are so excited to be hosting Camp Spirit at our Murrayville location this year again.
Tell your children, grandchildren, and friends about this GREAT camp experience!
All are Welcome. ALL means ALL!
Exploring
100% Chance of Love
Love of Self, Love of Nature, Love of Neighbours
Kids Day Camp for ages 5-11 and Leader In Training Program for ages 12-14
Lunch, snacks and t-shirt included in the registration cost.
To register, please go to www.campspirit.ca
Each day of camp we will explore Love through Music, Games, Storytelling, Drama, Art, Outdoor Activities, ... Fun! We will reflect on What is Love? - and How do we Love Our Selves, Our Neighbours, Creation, and the Sacred.
MISSION
Camp Spirit at United Churches of Langley is a unique offering to our local community. We provide progressive theology that is relevant and creates community.
We provide a faith-based camp experience that has no boundaries or borders of any kind for kids, youth and young adults to engage in fun and faithful ways!
VALUES
Inclusivity, Excellence, Hospitality, Relationships, Outreach, Financial Accessibility, Accountability & Stewardship. Through this ministry, we express the exchange ALL of the Holy Currencies (Eric Law): Time & Place, Gracious Leadership, Relationship, Truth, and Wellness.