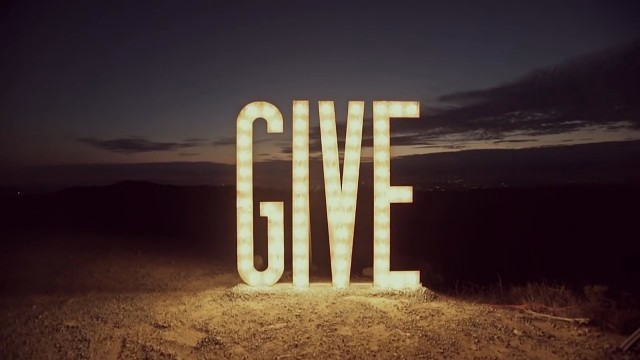 As we step closer towards Christmas, it is helpful to be reminded of why we take such great efforts to care and give. It is not simply the act of giving that we find important, but the transformation we find in doing so.

This alternative to the consumer driven Christmas keeps our hearts and minds free of the excessive shopping hustle and it is in that space where we find ourselves in a posture to give more.
In what ways of you giving this season?