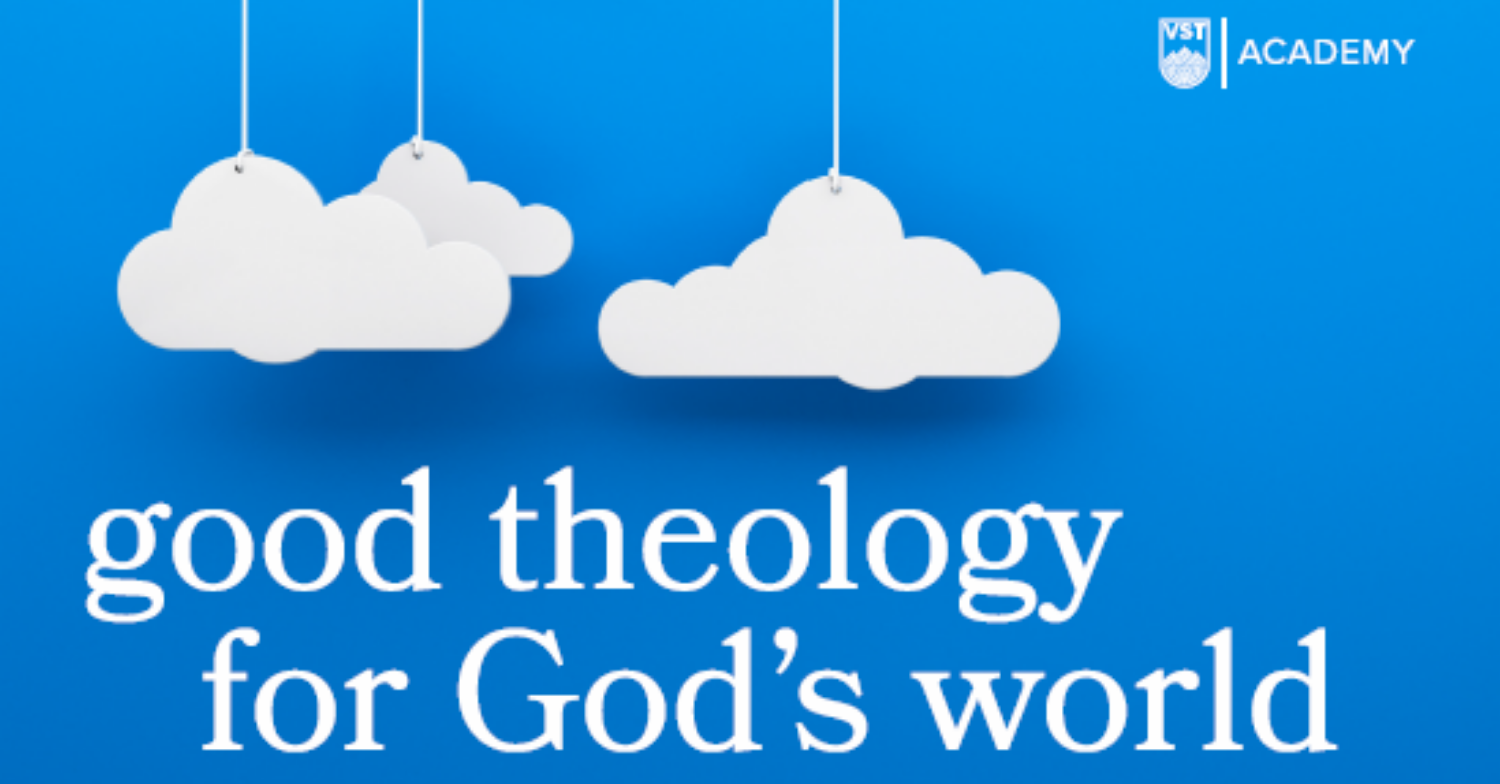 The Vancouver School of Theology (VST) is called to educate and form thoughtful, engaged, and generous Christian leaders. Its mandate includes providing offsite continuing educational opportunities to the broader community. Courses are offered annually at various locations in BC, and on occasion in places wider afield, offering opportunities for great lay education.
In 2020, United Churches of Langley will be a site for a series of courses offered to people in the Fraser Valley - evening public lectures and daytime workshops designed to get you thinking and acting for the good of God's world.
These courses are taught by VST faculty who bring their academic expertise and passion for teaching directly to congregations. Registration is required, and a small fee covers the cost of the course. Courses are generally in a workshop format and include a free public lecture that all participants attend as part of their instruction.
Theology for Non-Theologians
Rev. Dr Richard Topping
January 31 and February 1, 2020
Four Gospels Many Resurrections
Dr Harry Maier
March 13&14, 2020
New Eyes for Reading the Old Testament
The Rev. Dr Patricia Dutcher-Walls
April 17&18, 2020

Friday Public Lectures: 7-9 pm, free admission
Saturday Workshops: 10 am—3 pm, Registration required
· Register online at www.vst.edu/vst-academy
· Registration Fee: $25 per workshop
· Refreshments provided. Lunch available for $12, collected at the workshop. Please RSVP when registering