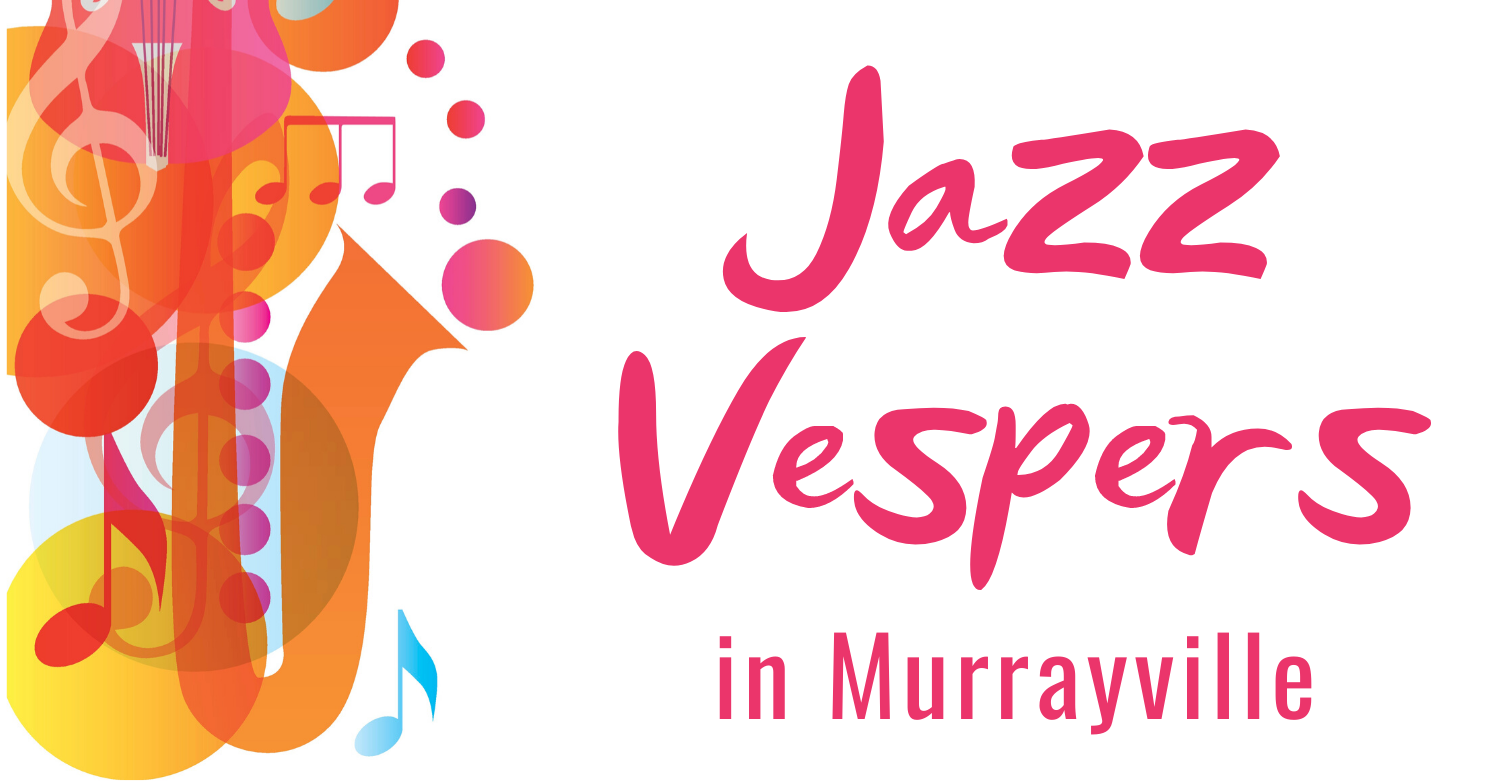 United Churches of Langley will present a series of three Jazz Vespers services in the Murrayville Sanctuary on the third Sunday of January, February and March (January 19, February 16, and March 15, 2020) from 4-5 pm.
Jazz vespers, as a concept worship service and as an outreach ministry, began in New York City in the 1960s. Pastor John Gensel of St. Peter's Lutheran Church in New York City befriended the city's musicians and designed a service of prayer and jazz for folks who couldn't make it to Sunday morning services after playing late-night gigs on Saturday night. In this tradition, today's jazz vespers services are often formulated for those not necessarily comfortable in a regular church service.

(By Ron Rienstra at www.reformedworship.org)
In our jazz vespers services, musical selections will alternate with prayers, readings and meditations led by our ministers. Through these elements, we will walk through an ancient service of prayer (vespers) in a creative and informal way. Rev Hilde and Rev Sophia will draw freely from a variety of sources for thematic inspiration (not necessarily liturgical!). The musical selections will cover a range of jazz styles – traditional jazz, contemporary jazz, and big band jazz – performed by up-and-coming and established local jazz musicians.
What to expect: improvisation from ministers and musicians, interaction and a swingin' feeling all around.
A voluntary offering will be collected during the service (suggested donation of $10.00 per person) to help support this new ministry. Refreshments and fellowship will follow each jazz vespers.
You will return home relaxed, uplifted, inspired, and ready to start a new week - a delightful way to spend a Sunday evening.
Please mark your calendars. ALL are WELCOME!