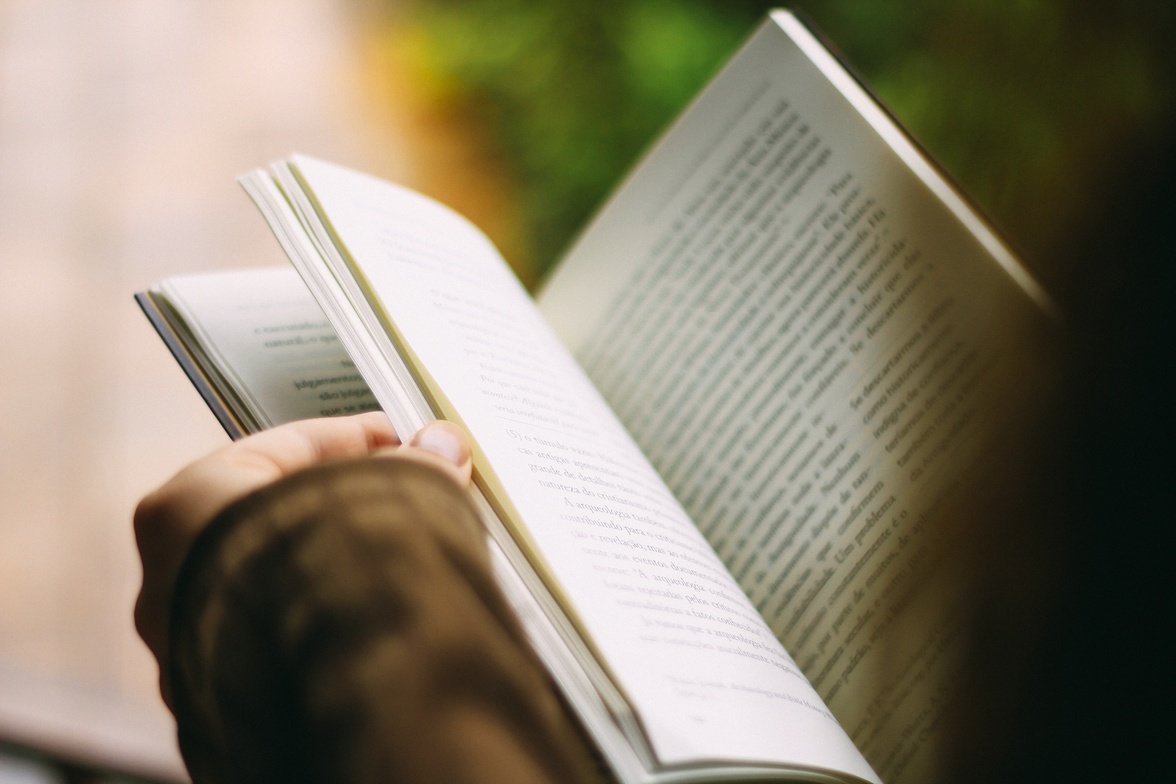 A new monthly book study at the Fort Langley site begins on Wednesday, September 11.
We will be reading and pondering into Julian's Cell by Ralph Milton.
Julian's Cell is a unique work of historical fiction, an attempt to imagine Julian of Norwich's life as it could have been. This is the earthy story of "Katherine" - daughter of a stern and bitter mother. Married at age 16 to Walter, she loses both her children and her husband during the great plagues. She has visions of the passion of Christ and becomes an anchorite - she is "buried alive" in a cell attached to St. Julian's church to lead a life devoted to prayer and spiritual counsel. Today she is known as Mother Julian, or Julian of Norwich, the first woman to write in the English language, and one of the greatest Christian theologians and mystics of all time. (Amazon.com)
Please email Hilde to let her know if you plan to participate so she can email you the pre-reading for the first session. Books are available through Hilde in Murrayville or the Centering Prayer participants in Fort Langley.