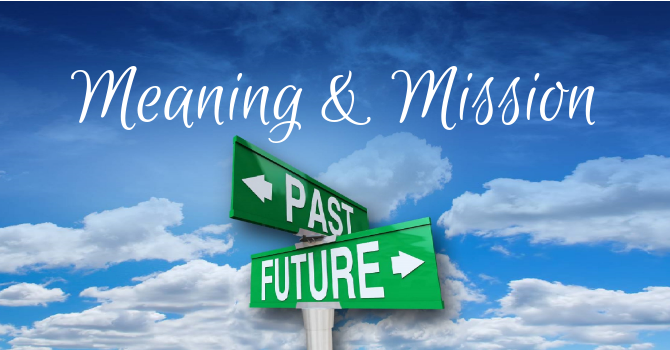 Pentecost is the longest season in the life of the Church. As we continue to celebrate the mystery of the Holy Spirit, we also bring other things to focus such as 'Love and Whole-hearted Living', 'Creation' and now 'Meaning & Mission'.
During this season we will live into a number of questions that just might change how we see ourselves as a congregation and the words we use to describe what we do. Be curious, be open and be willing to wonder!
Where is your heart? What is thriving? Who is community?
Why does the Church exist?
Are we vital? What makes us say 'Wow'? What does Missional mean?