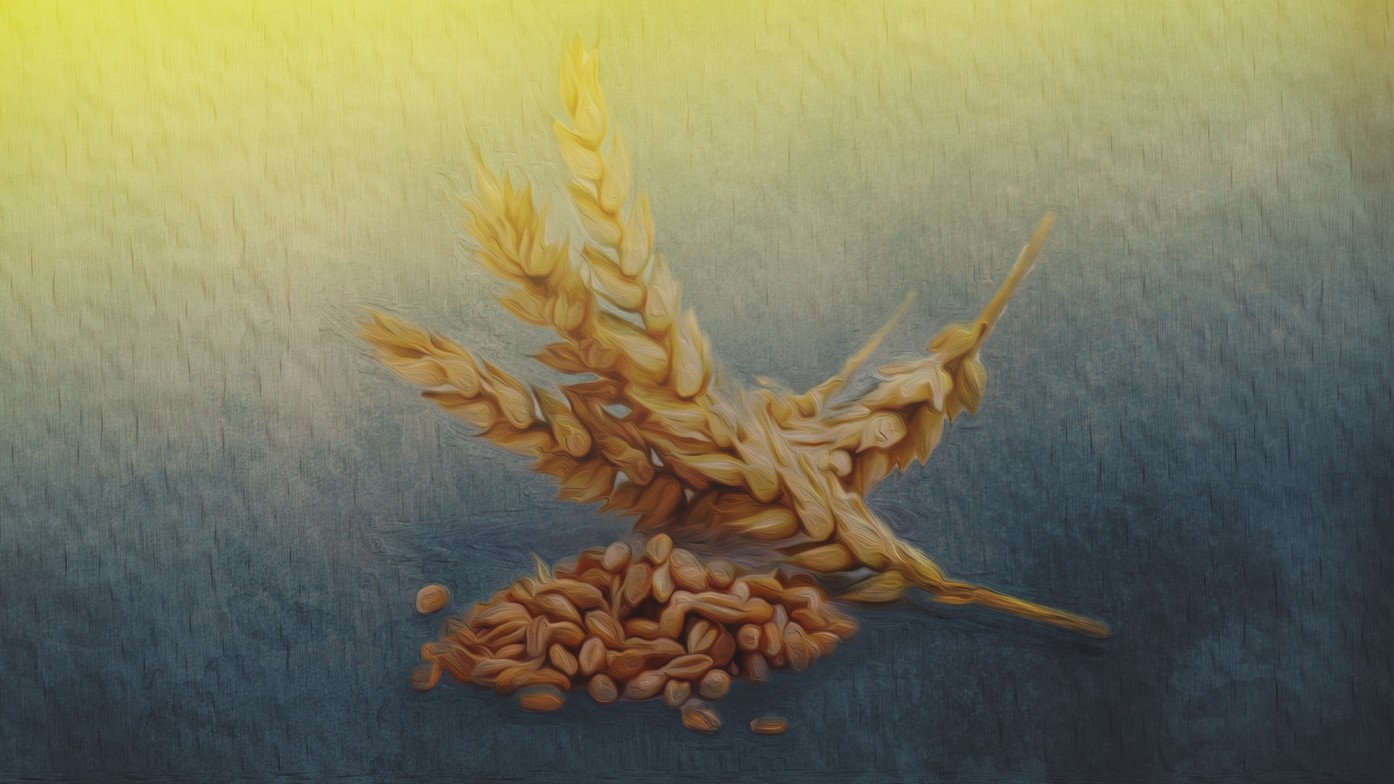 October 14 Is World Food Day
During autumn and around the Thanksgiving, we often think of growing, harvest, seeds and the bounty of food that surrounds us.
This coming Sunday, October 14, we will recognise World Food Day and remember that many in our world struggle to have enough.
We will be focusing on our three feeding programs: Sources Food Bank, the Nicomekl Breakfast Program and, after the church service there will be a Soup and Bun fundraiser for the Starfish Pack Program.
There is enough food for all, but all do not necessarily have equal opportunities. Thank you for all you do for others as you live out your blessings.