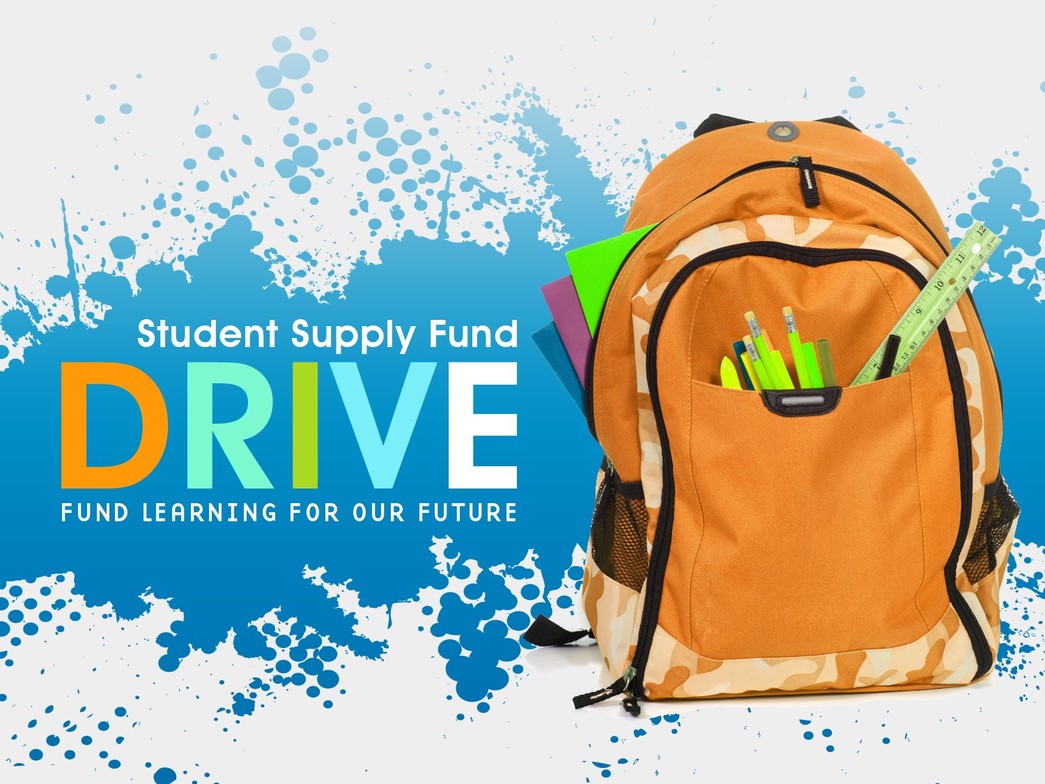 SCHOOL SUPPLIES
for High School Students in Need
United Churches of Langley's Outreach group is taking the opportunity to help a number of Langley high school students prepare for the new school year.
We are collecting funds to buy items from the list provided by the School District, with the goal to increase chances of success in school for these students.
Please mark your donations for this purpose "School Supplies." Thank you!