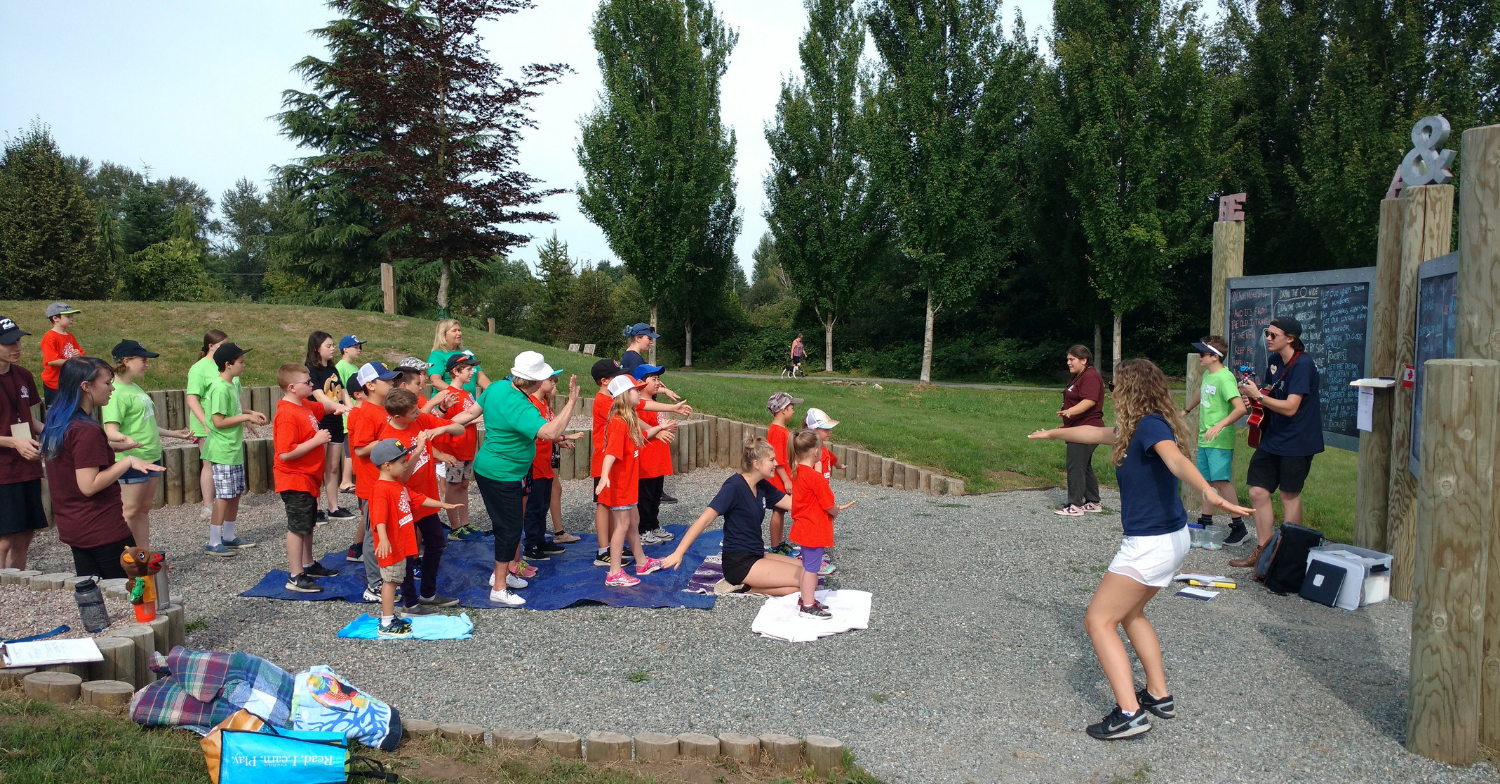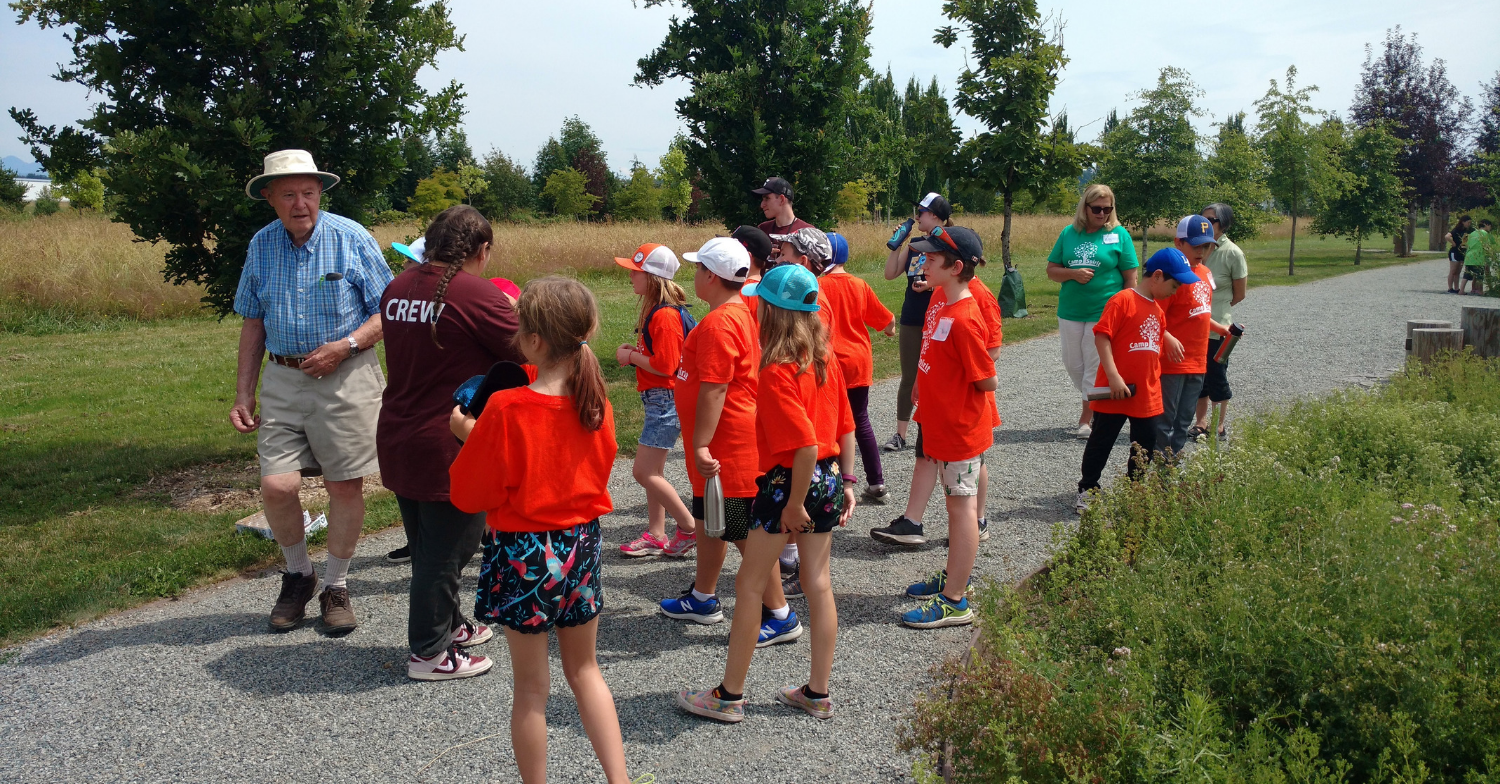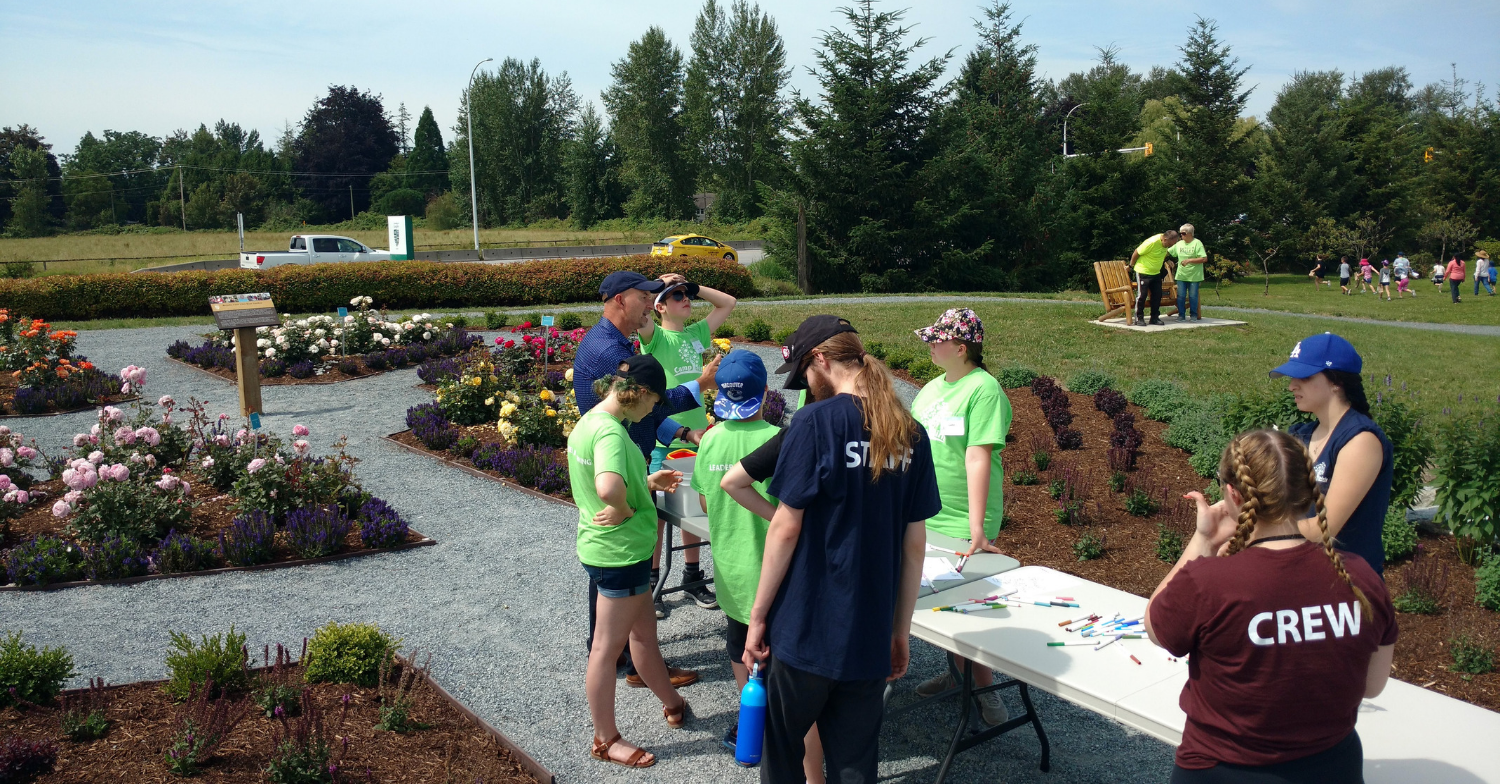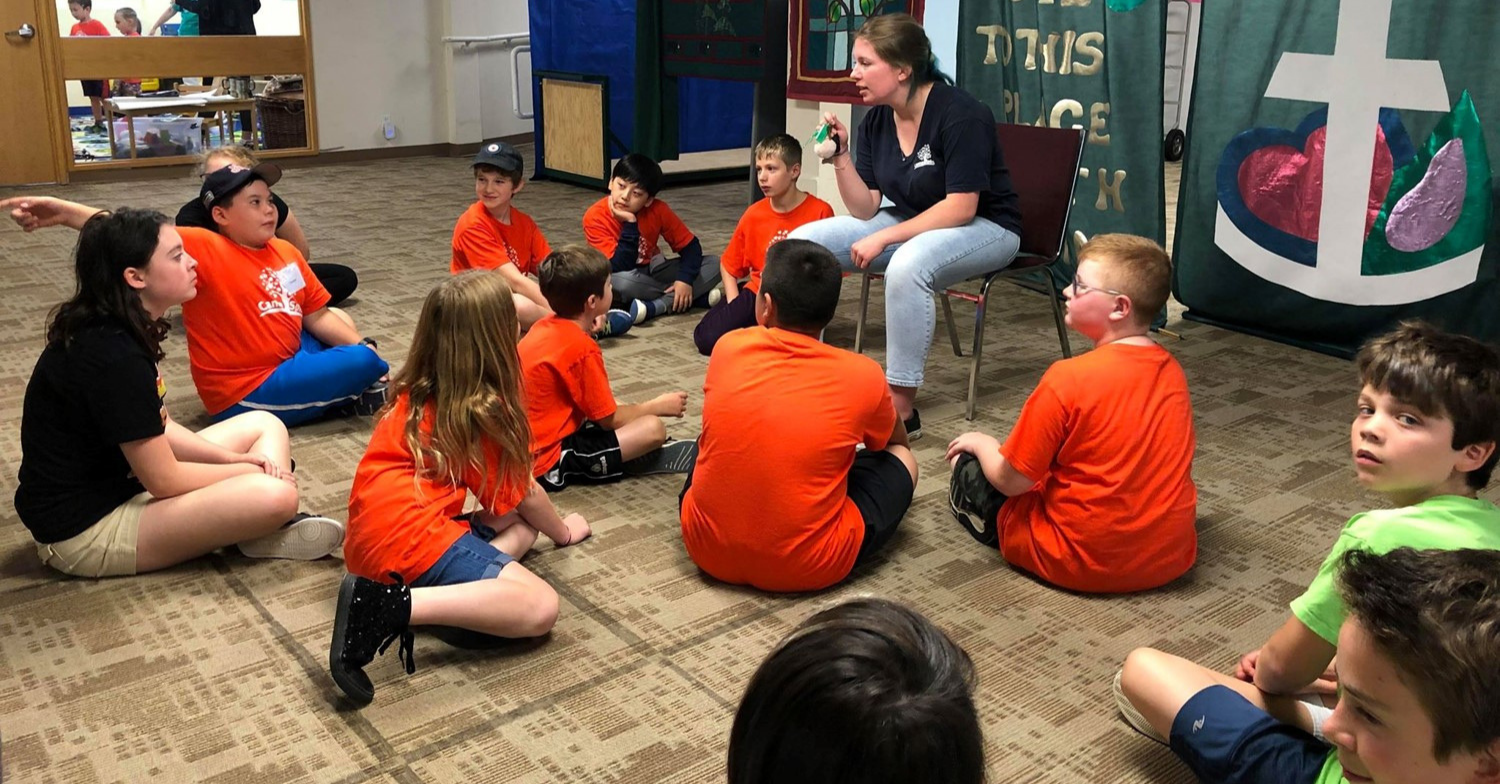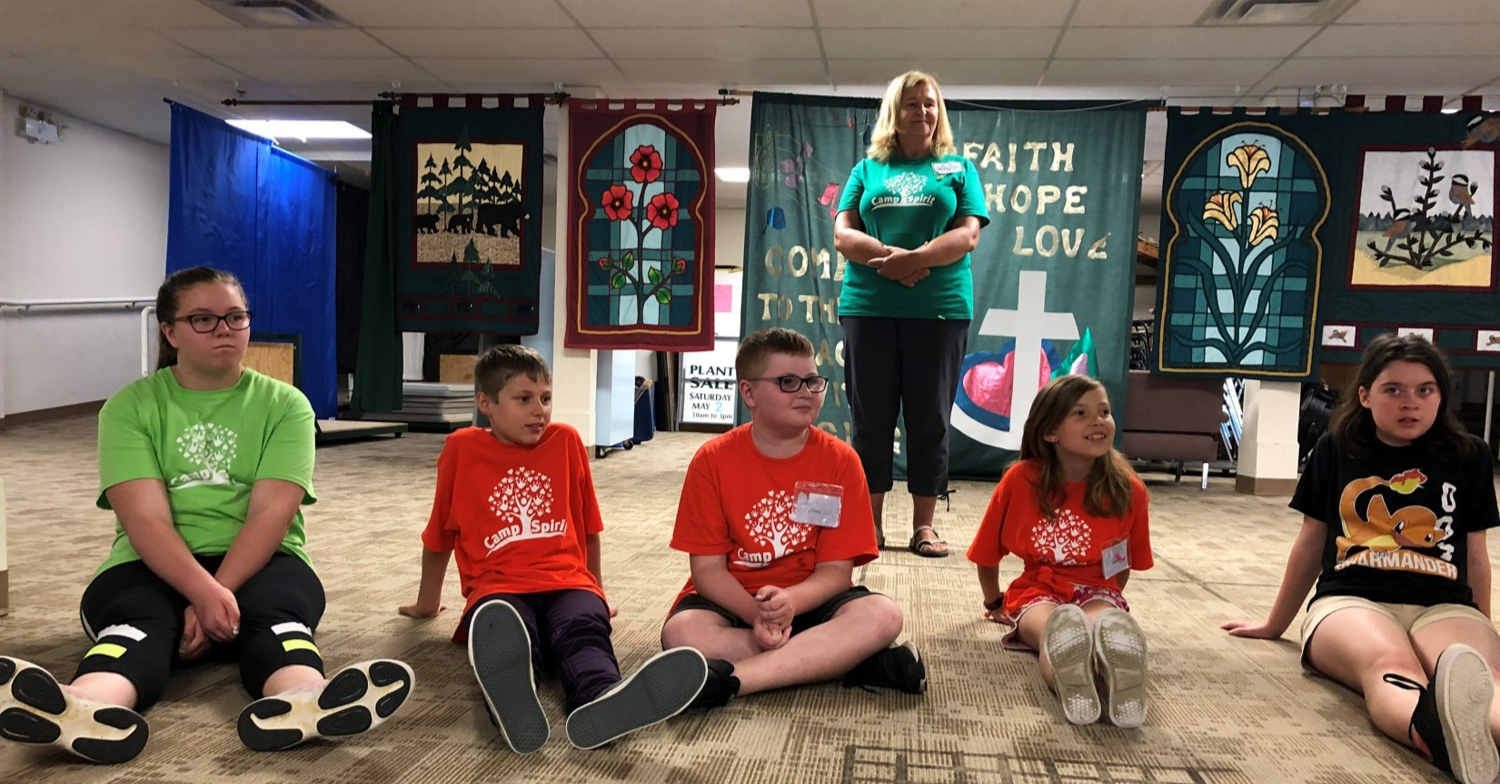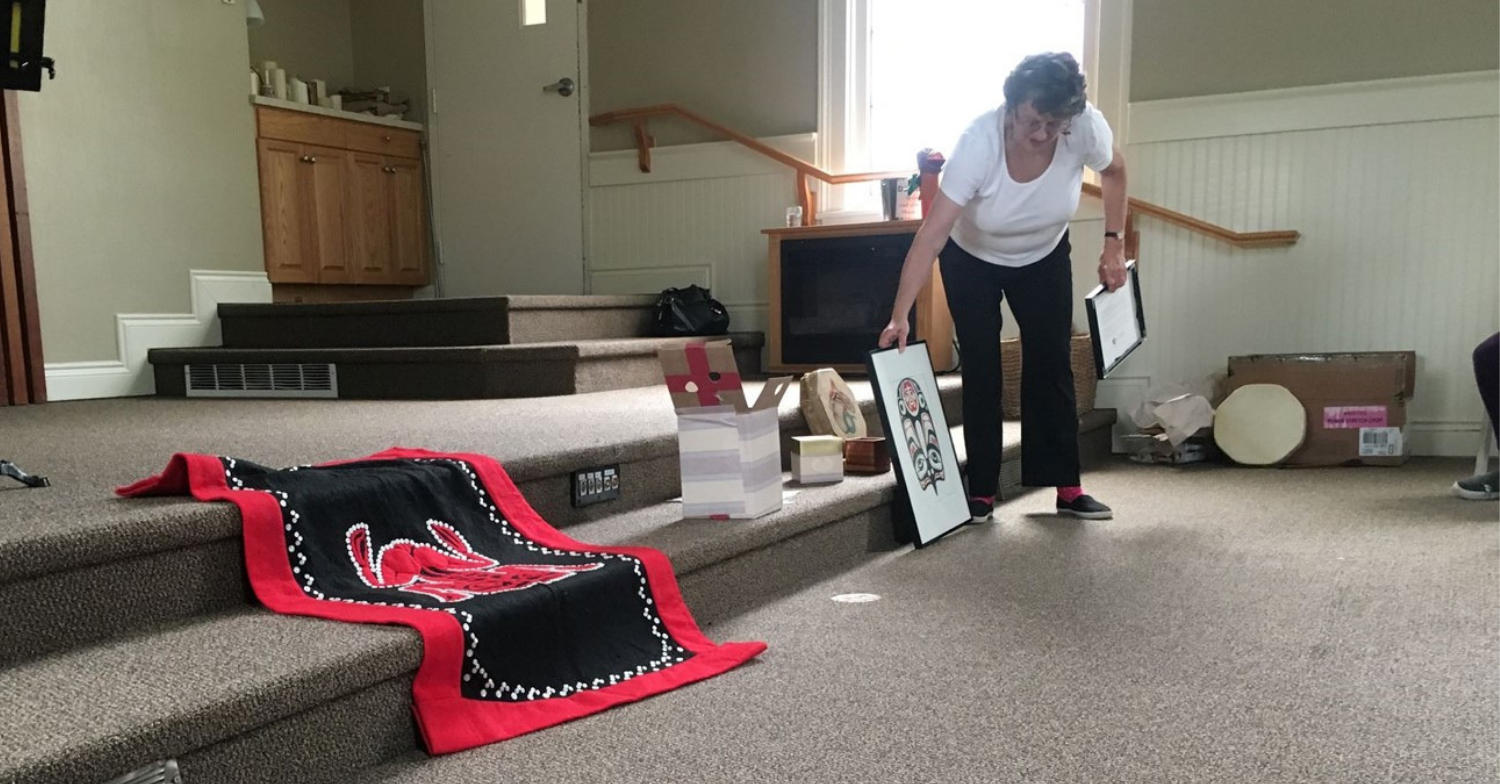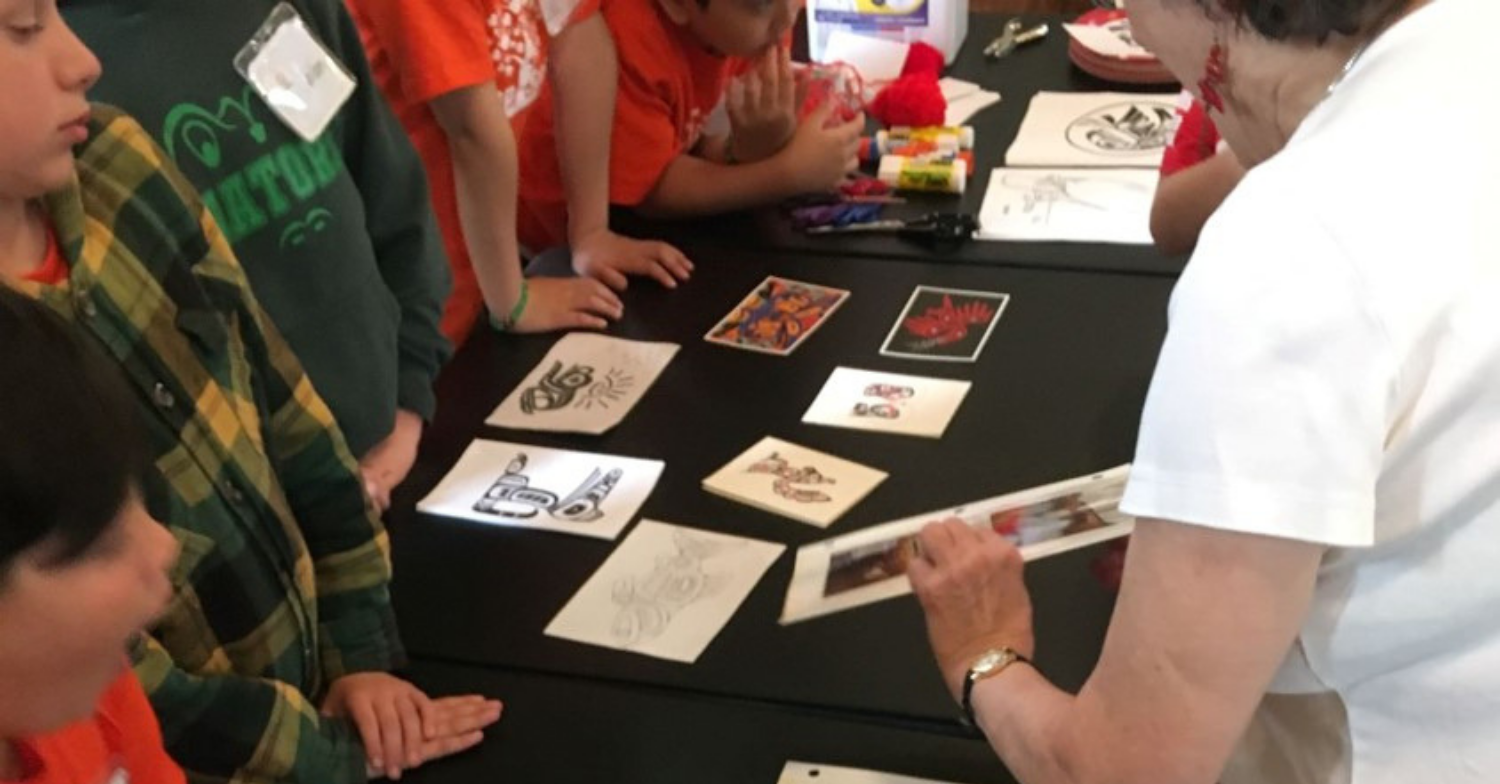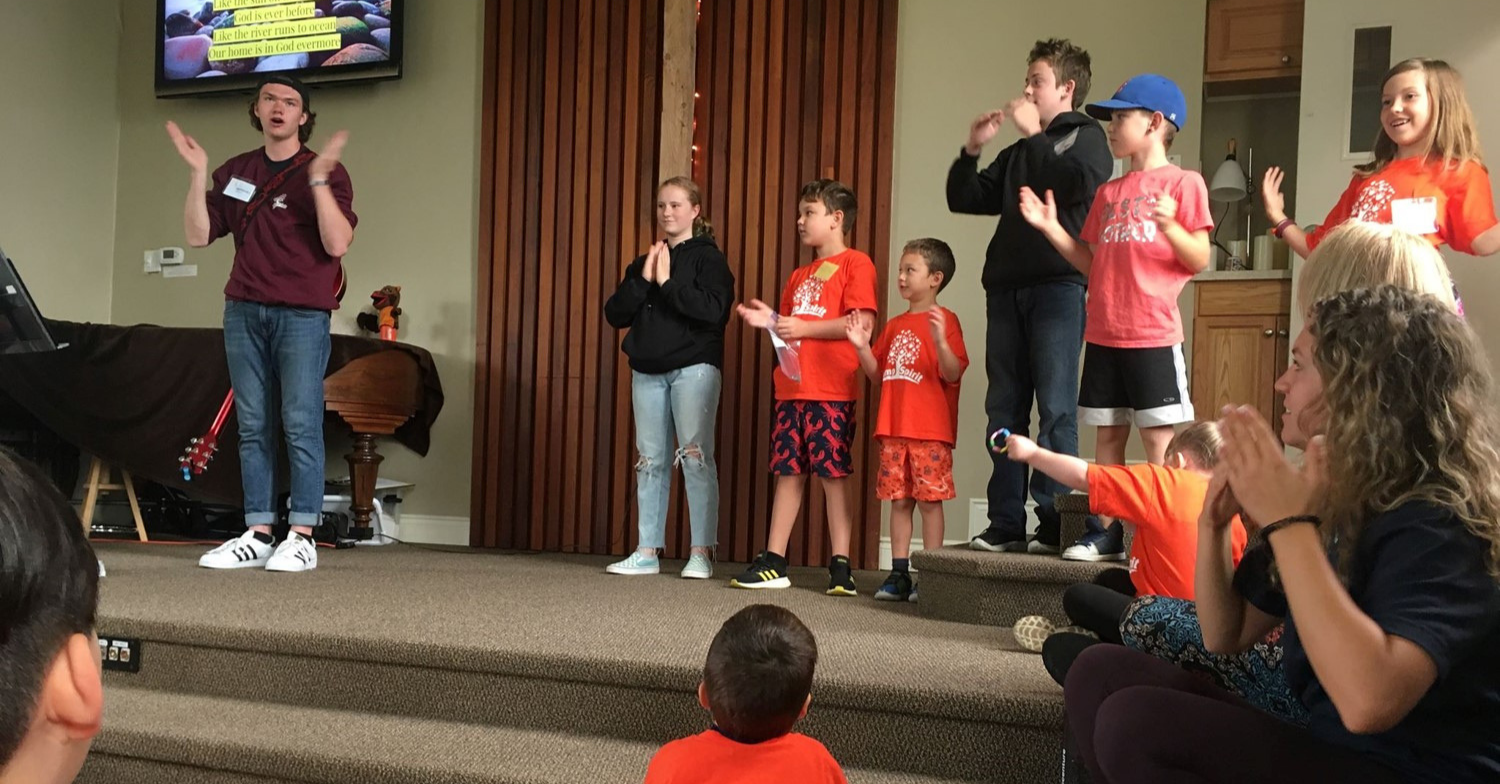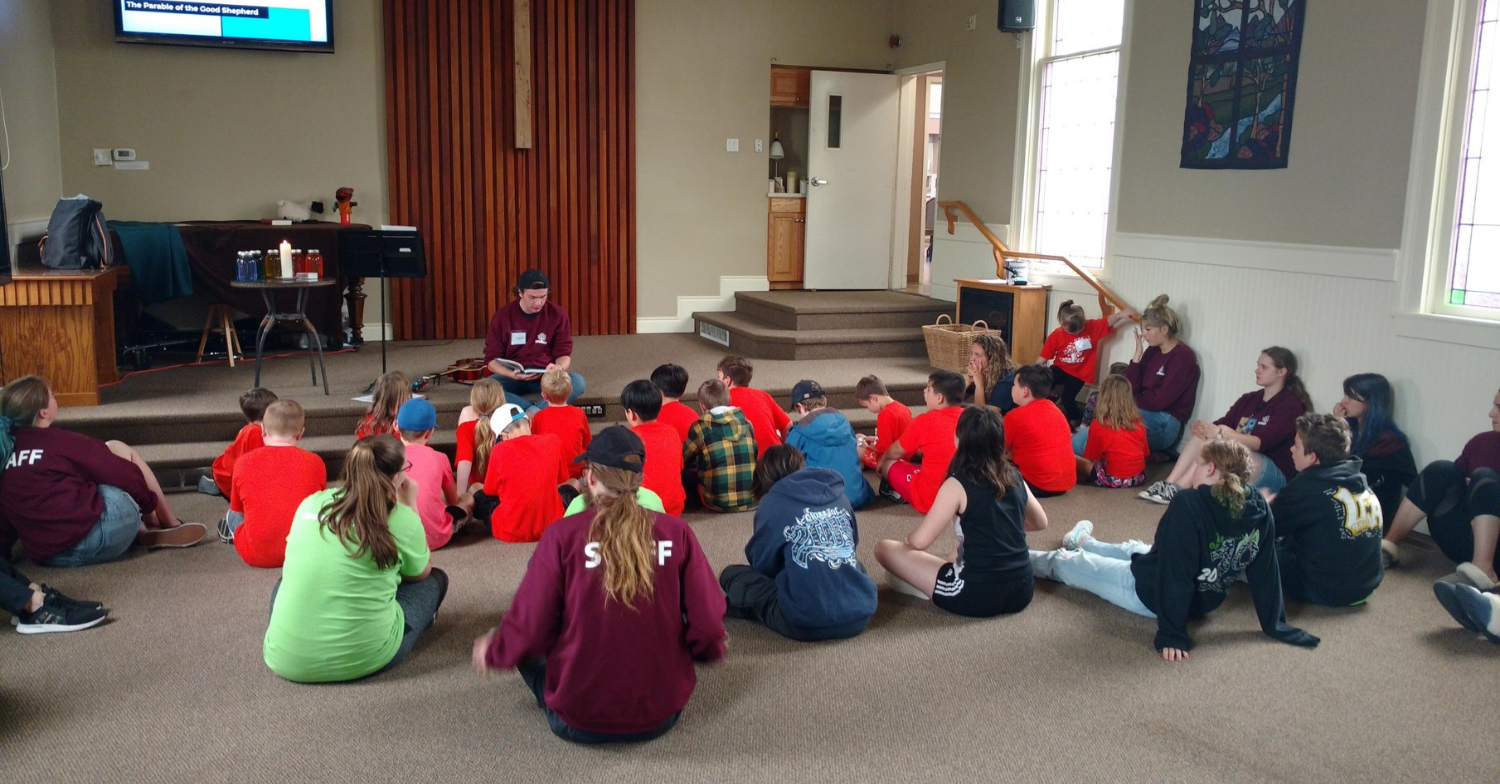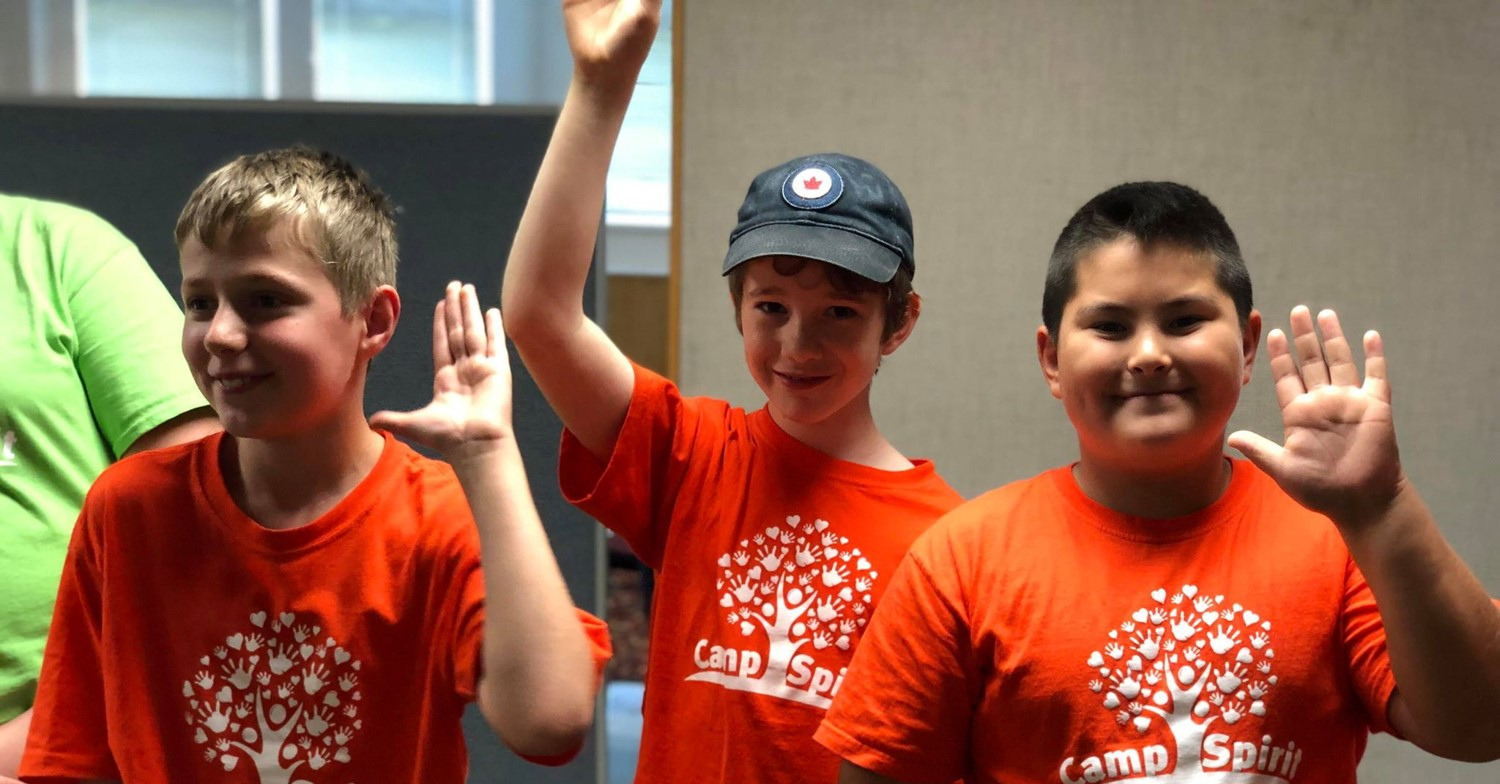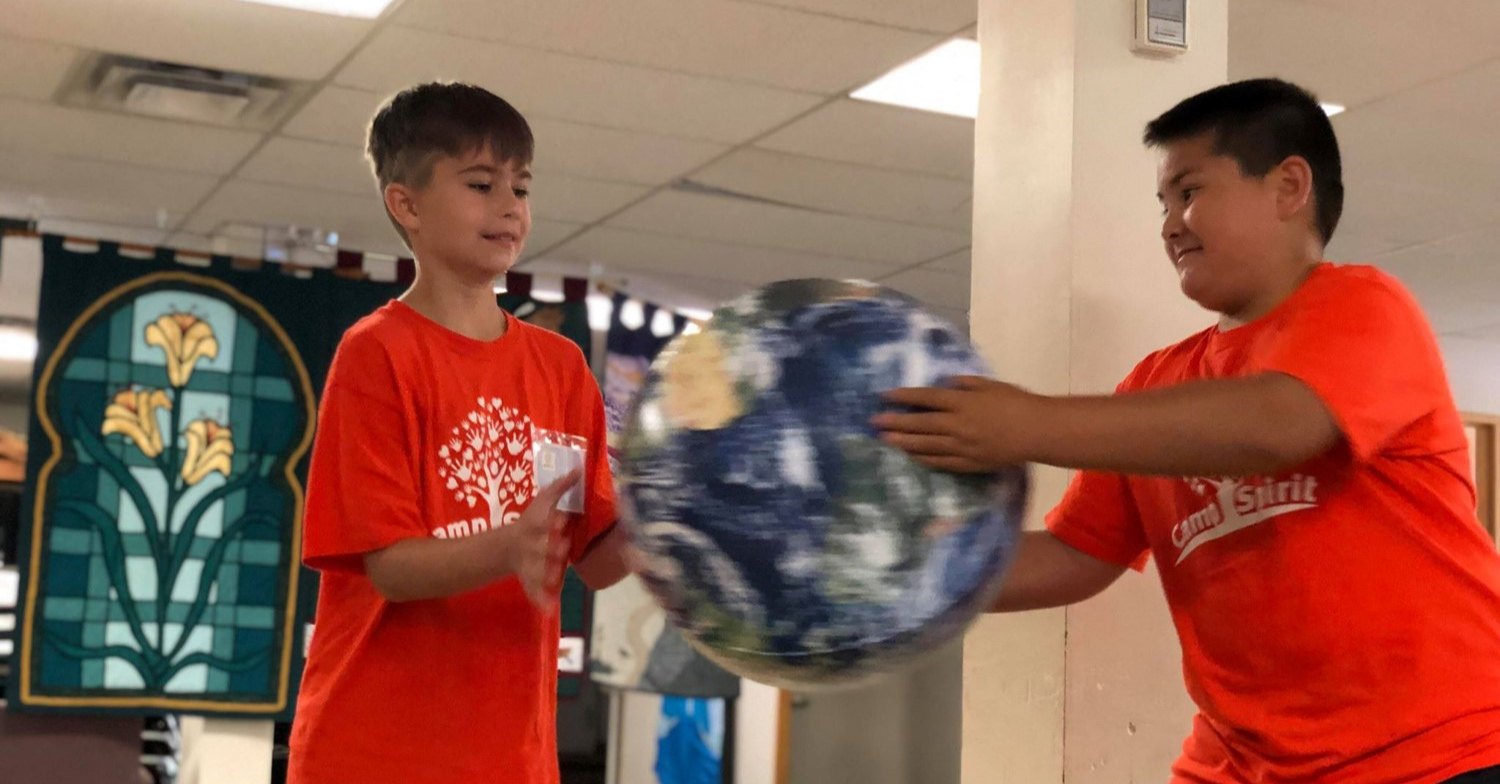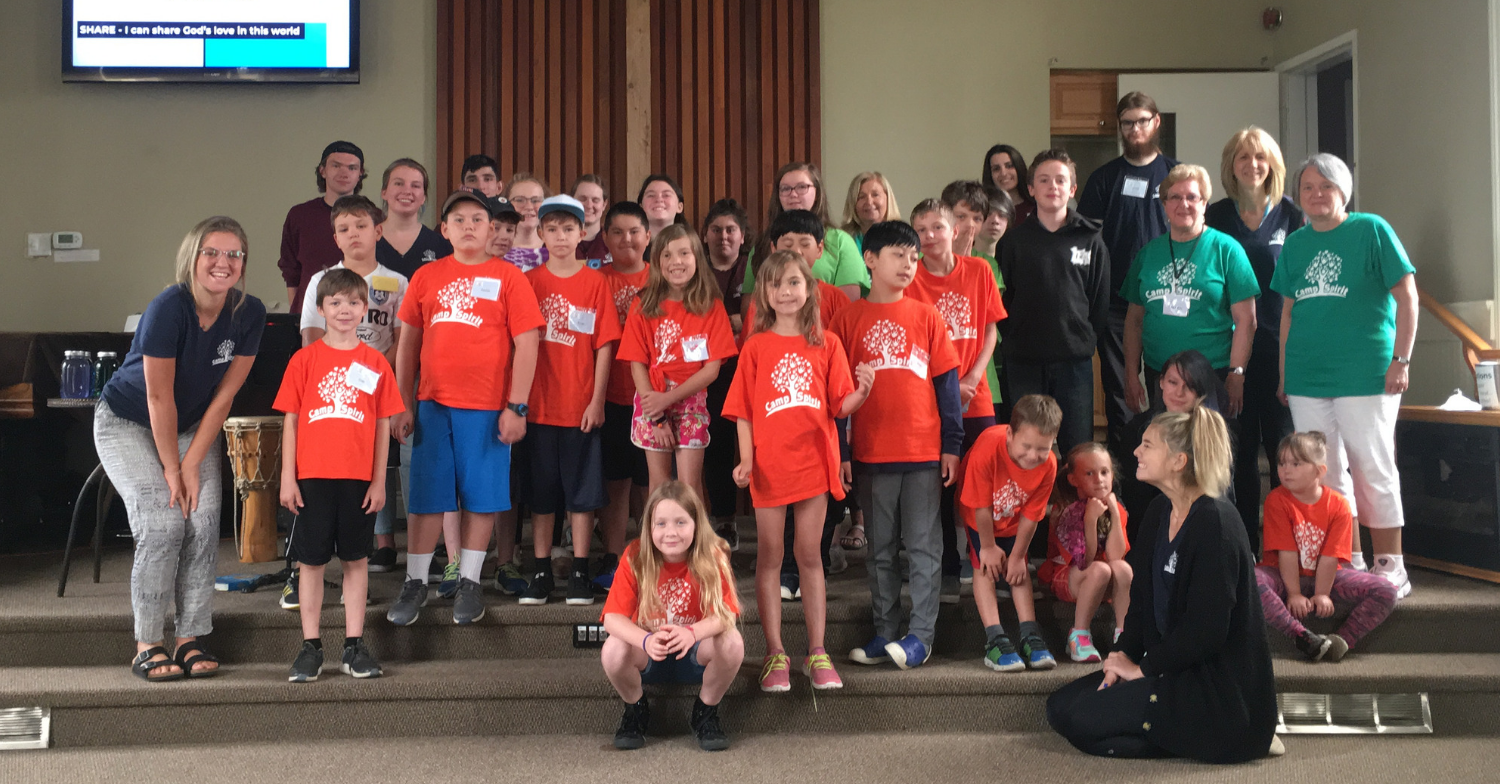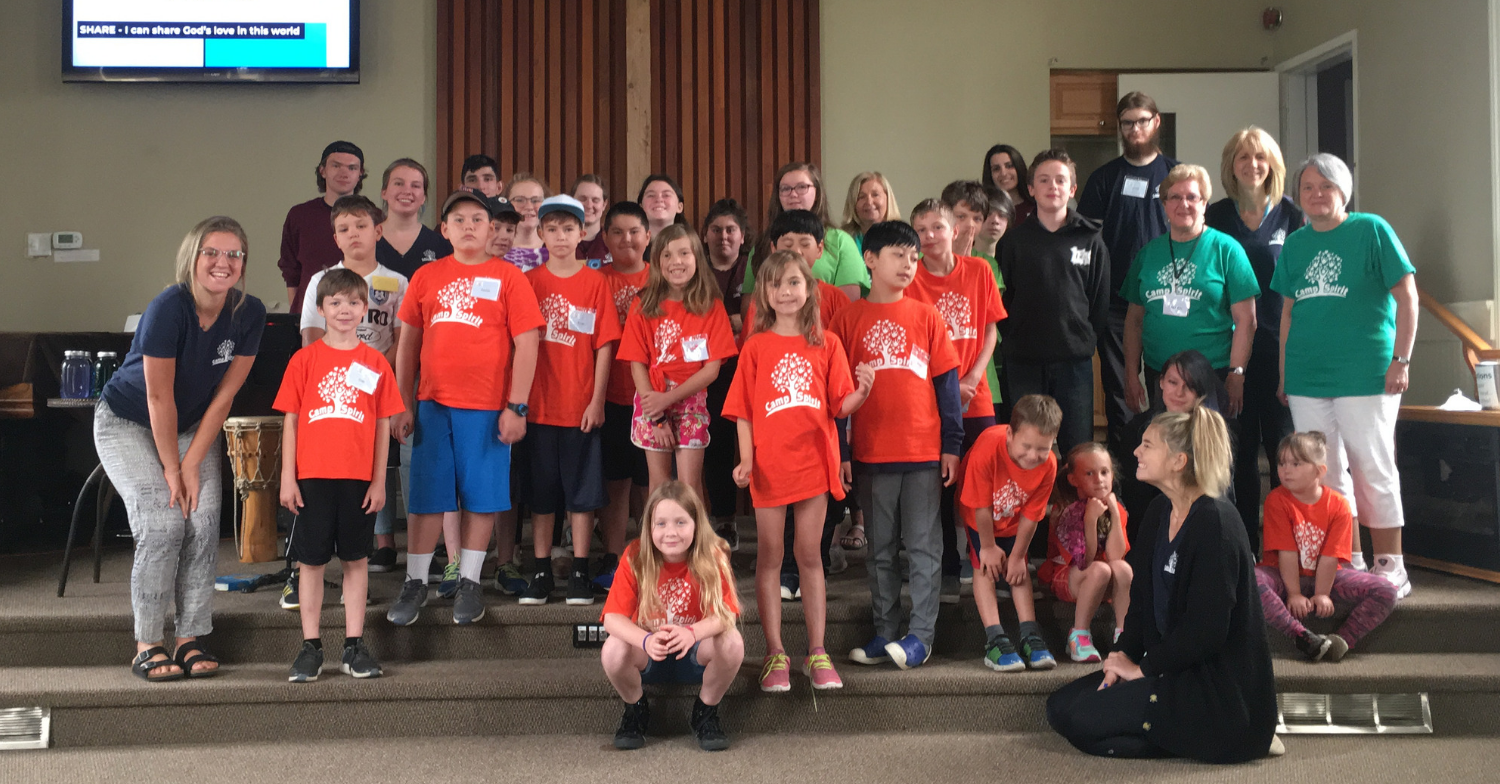 For the week of July 8-12, 2019, we hosted 30 children and youth and 9 young adults leaders for an amazing week of camp!! We were joined by over 20 volunteers from our congregation who shared their gifts and love with the campers!
Each day began with music and stories about Love – Love of Other, Love of Self, Love of God and Love of Creation.
As part of our camp week, we explored how to generate electricity, heard and creatively engaged the Raven Stole the Sun First Nations creation story, and played music games. We spent a day at the Derek Doubleday Arboretum, where we made a willow fence, learned how to cultivate roses from a cutting with Brad Jalbert (Select Roses) and created our own dye from the flowers in the Dyers Garden with Les Clay.
Some of us learned about singing bowls, and how to connect with our inner witness – the stillness within beyond our thoughts and emotions. And we walked to the W.C. Blair wave pool for an afternoon of fun in the water!
All and all – an amazing week of Community for all!
FUNDRAISING AT CAMP SPIRIT
As part of Camp Spirit's outreach activities, we are asking for donations from campers and congregants to our Nicomekl Breakfast Program. Each morning during the school year we provide breakfast for many of the students at Nicomekl Elementary School. You can still contribute to this important cause by making a donation to United Churches of Langley and marking in the memo: Nicomekl Breakfast.
Thank you to all who supported this important ministry!