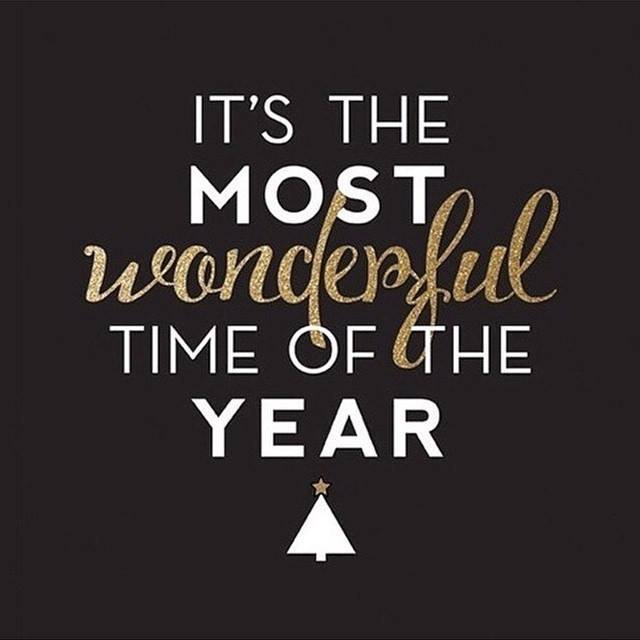 This is what the season of Advent is all about.
Waiting with expectant hope that things will be different than they are now. Peace and justice will abound. There will be no more fighting and weapons will be transformed in to farming implements. They are not yet, but they will be. And because God is with us, what have we to fear?
We celebrate Christmas—the breaking forth of God into our lives, through Jesus—because points to when God stepped in to our world and engaged with us. Not only did God step in to our lives, but God did so unconditionally. No strings attached.
What would it look like to step in to life unconditionally? To be the people God has called us to be: ambassadors of the hope and love that the world needs to experience, no strings attached.
We are still making sense not just of the events that continue to unfold in Ferguson, but in cities and towns across the globe where injustice occurs and transformation and restoration are waiting to happen.
Today, what can you do to bring hope?