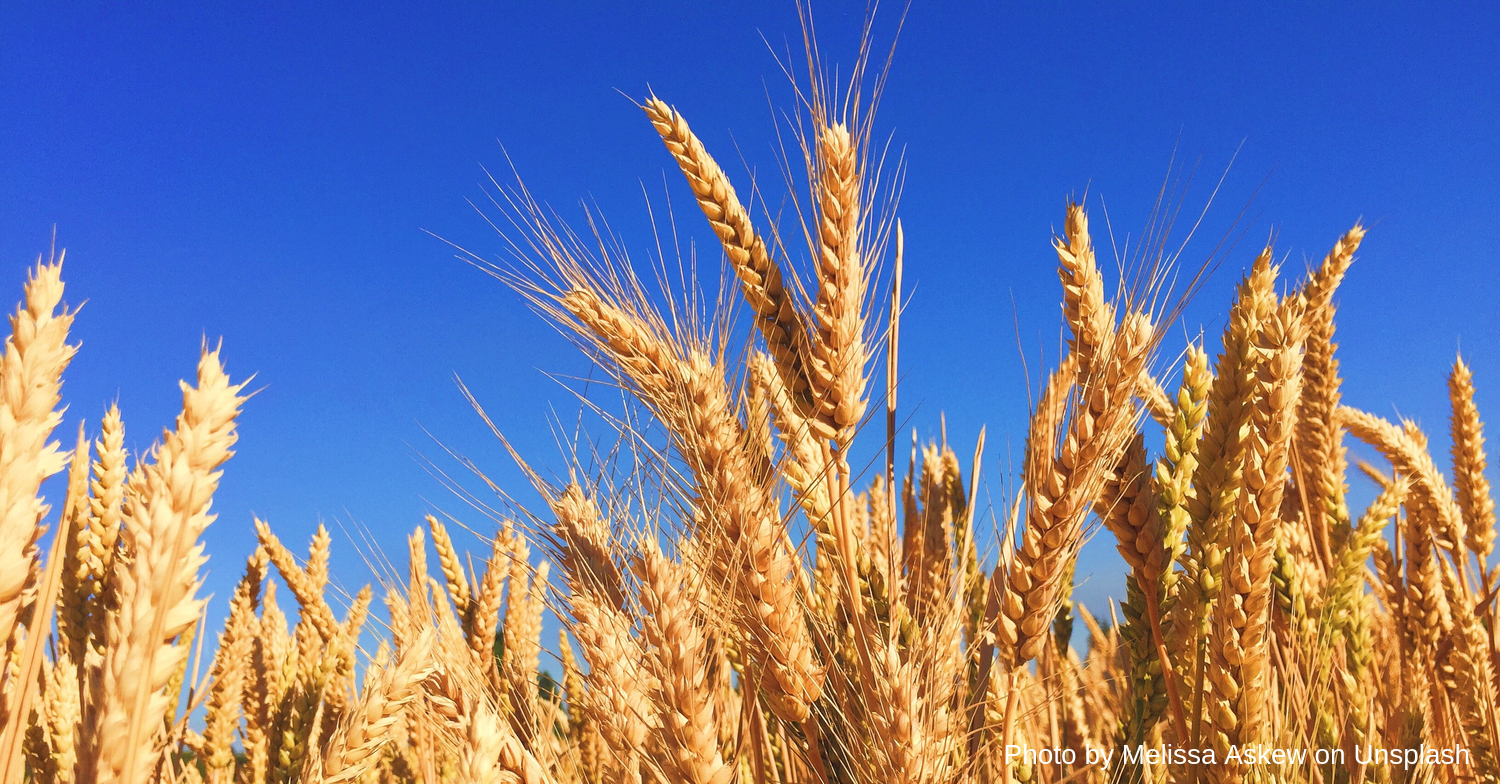 October 20 is WORLD FOOD SUNDAY, and the week leading up to it is observed as the Churches' Week of Action on Food.
World Food Day began in 1945 to mark the founding of the United Nations Food and Agriculture Organization. World Food Day aims to increase awareness of global food issues and to advocate year-round action to alleviate hunger.
One of the most enduring misconceptions about hunger is that it is primarily the result of a shortfall in global food production. If this were so, we might expect the food to disappear at times and for there to be no food in places where people die of hunger. Yet in the majority of cases, food has been available within the famine-affected area. People have died not for want of food, but because of a system of entitlement to eat it. Questions need to be asked about social and political configurations around power over food, rather than about the mere presence or absence of food in the vicinity of a hungry individual.

Sources Langley Food Bank is an accredited food bank with Food Banks BC and Food Banks Canada. It is run by Sources Community Resources Society, a community-based non-profit organization which has been operating the South Surrey/White Rock Food Bank for over 30 years. Doors were open in Langley in October 2014. People from United Churches of Langley have been supporting and volunteering with Sources Food Bank from the start.

The Mission at Sources is to focus on improving social wellness for our community and social justice for all. They do this with a strong belief in equal access to sufficient, safe and nutritious food from local, sustainable food sources – this is called food security. Other needs are also met to ensure people are healthy and cared for.
On Sunday, October 20, United Churches of Langley will be marking the World Food Sunday by collecting donations to Sources Langley Food Bank. We will display the food gifts at the front of the church and bless them during our Offering time. We will also add to our prayers the people who must use the food bank. We are blessed to be a blessing.