This event has already occurred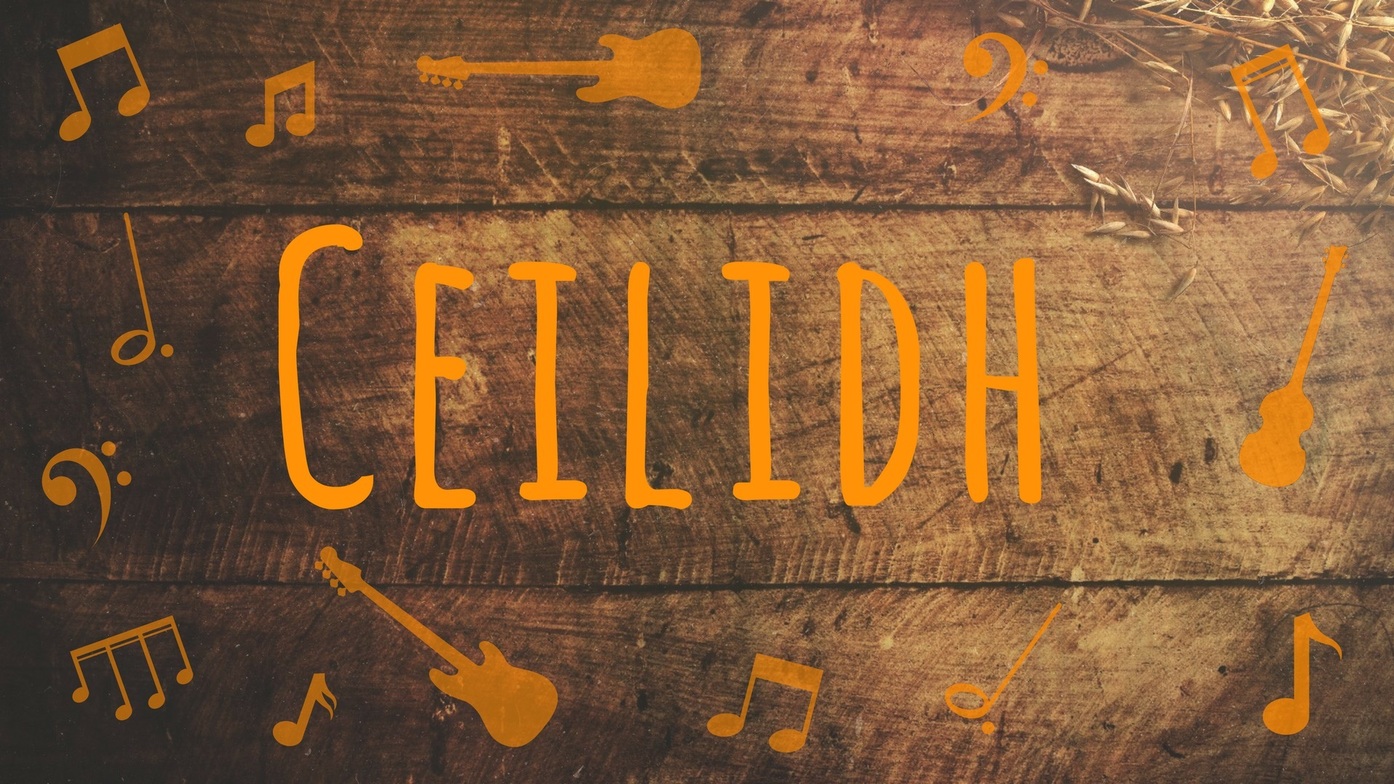 Save to your Calendar
MARCH 2020 Ceilidh has been cancelled due to Covid-19 concerns.
Our Céilidh (kay-lee)—or Kitchen Party and live music event—is taking place every month at United Churches of Langley's Fort Langley site.
Come & enjoy traditional music, song & fun. Tickets are $5 at the door and include a Maritime lunch of tea biscuits & jam!
Funds raised at our Céilidhs help to maintain our historic church building at 9025 Glover Road in Fort Langley.