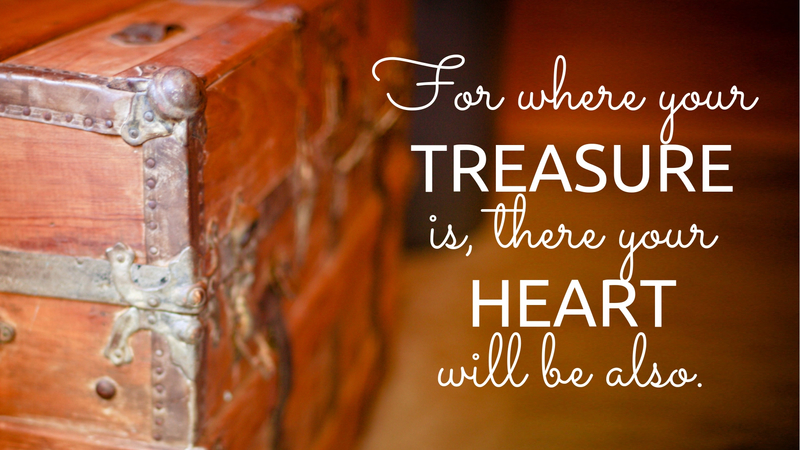 Where our Treasure is, there is our Heart
Where our Heart is, there is our Treasure
Vine and Branches
1. Char and I cleaning up the back garden for winter
a. pulled plants... some long roots others not
b. trimmed trees .... one had twisty windy branches that went everywhere like community
the main part of the plant was strong
Jesus is the vine / tree... we are the branches....
abide in the Christ... Jesus in us.
2. Treasure.... When was the last time you looked for treasure? Is it something we look for? Heart... is it something we have?
a. Gospel of Matthew... ... where your treasure is ... heart .....
does it work the other way as well ?? heart and treasure
what do we treasure....
The Alchemist... Paulo Coelho
The story is about a young shepherd Santiago and his search for treasure.
We learn to find our own treasure and to live out our own personal legend...
and to live out our dreams ...
3. Theme for this part of the Season of Pentecost.... Meaning and Mission
a. What gives your life meaning? Is it our treasure?
Where is Jesus in that?
b. What is mission/vision of United Churches of Langley?
OUR VISION/MISSION
Thriving congregations
Vital to the community
Alive as followers of Jesus the Christ
Sustainable for the future

Do you have a personal mission...
Is being connected to this church a part of it?
4. Ministry is what I do... after I say... 'I believe!' OR wonder how to believe.
a. don't always have to articulate what I believe... I just have to act!
Ministry is abiding in the Holy... being a branch of the vine.
it is .... the way we love
The Alchemist is a novel by Brazilian author Paulo Coelho that was first published in 1988. Originally written in Portuguese, it became a widely translated international bestseller. An allegorical novel, The Alchemist follows a young Andalusian shepherd ... Santiago ...in his journey to the pyramids of Egypt, after having a recurring dream of finding a treasure there.
- 88 languages